London River London'S Second Gloryhole Video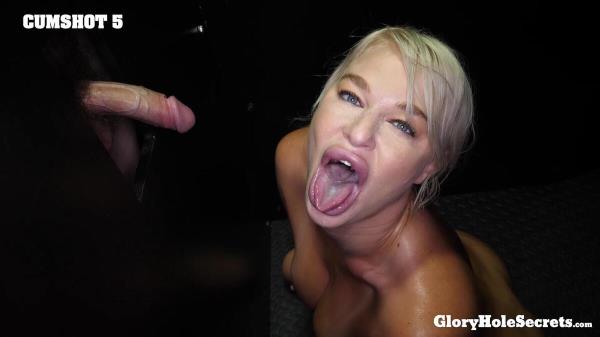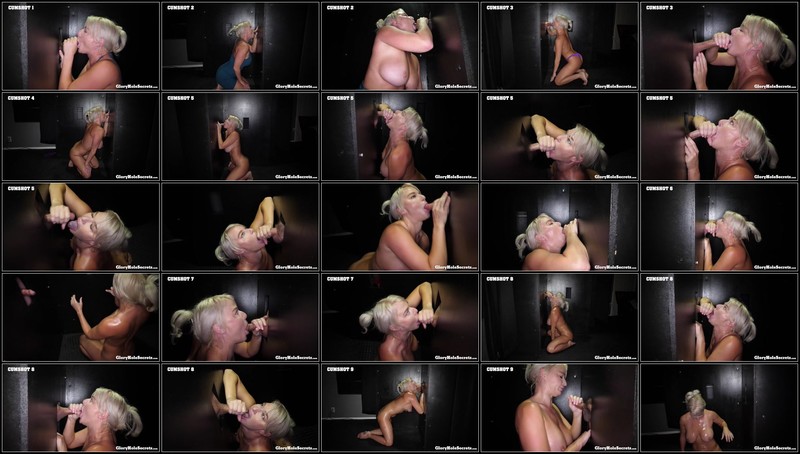 Genre: 9 cumshots, Big Tits, Blondes, Blow Jobs, Busty, Cum in mouth, Cum Swallow, Deepthroat, Interracial, MILF, Shaved
Format: MP4
Quality: FullHD 1080
Resolution: 1920x1080
Duration: 00:38:12
File Size: 1.69 GB

Description: It's hard to believe it's been three years since London's first appearance in the booth. Good things come to those who wait, as you're about to see. She's been saving herself and hasn't done any other gloryholes since her last time with us (which was her FIRST GLORYHOLE EVER, by the way). What has London been up to since, you ask? Blowbangs, orgies, BDSM stuff. Ya know, the usual. The usual for a hot, freaky chick like London, that is. Last time London only rated herself an eight on the cock-sucking ten scale, but she blew that (pun most definitely intended) out of the water! This time she's rating herself a nine, but after watching her new gloryhole performance, you might still think she's being modest. London's throat has no gag reflex. You can see the longer shafts slide right down her neck. Because she takes so much dick straight on, London does not give an extremely sloppy blowjob, but what she lacks in slobber, she makes up for in energy. London has been on vacation and it's been three weeks since she had a guy cum in her mouth, so she has plenty of pent-up energy ready to unleash on her unsuspecting team of strangers on the other side of that wall. Like last time, London tells us she loves it when a guy cums in her mouth because it's such easy cleanup. She is going to leave the booth one happy girl today with a belly full of cum, a smile on her face, and just a few dabs to get the excess jizz off her pretty face and those righteous 34DDD boobs. London is pretty sweaty too by the end of her second round of anonymous cock-sucking, but with action this hot, who can blame her? There is only one place to get girls and action this steamy every week, !
Related video: