Valerica Steele - Rise Of The Succubus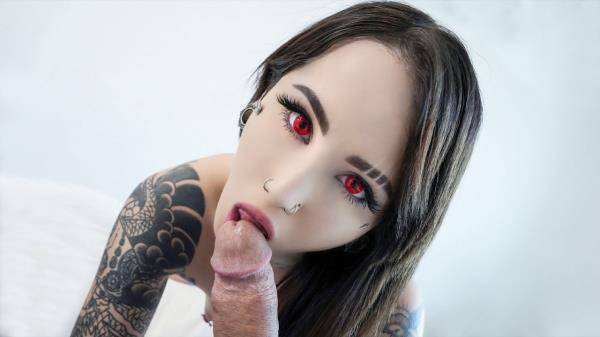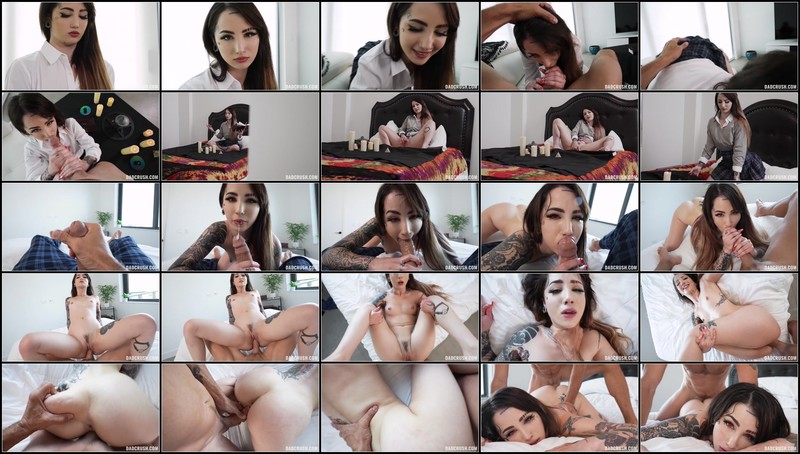 Genre: Blowjob, Brunette, Cowgirl, Creampie, Cum On Pussy, Doggystyle, Halloween, Hardcore, Missionary, Natural Tits, Schoolgirl, Small Tits, Step Dad, Step Daughter, Sweater, Teen, Toned, Tongue Piercing, Uniform, White, Wild
Format: MP4
Quality: FullHD 1080
Resolution: 1920x1080
Duration: 00:58:26
File Size: 1.60 GB

Description: Valerica Steele has been practicing witchcraft and is looking to complete a complex hex but requires a specific ingredient—the semen of the intended. Her stepfather, Filthy Rich, doesn't quite understand Valerica's new persona but tries to engage anyway, only to be seduced right then and there. This, of course, was all a part of Valerica's scheme, and with Filthy right where she wants him, she can complete her spell. But soon, the magic proves to be too much power for Valerica to handle, and she is taken by the same hex she cast. Now in her most powerful state, she will go all the way with Filthy and become the succubus she intended to be from the start.
Related video: