Martina Smeraldi The Squirt Champion Does Anal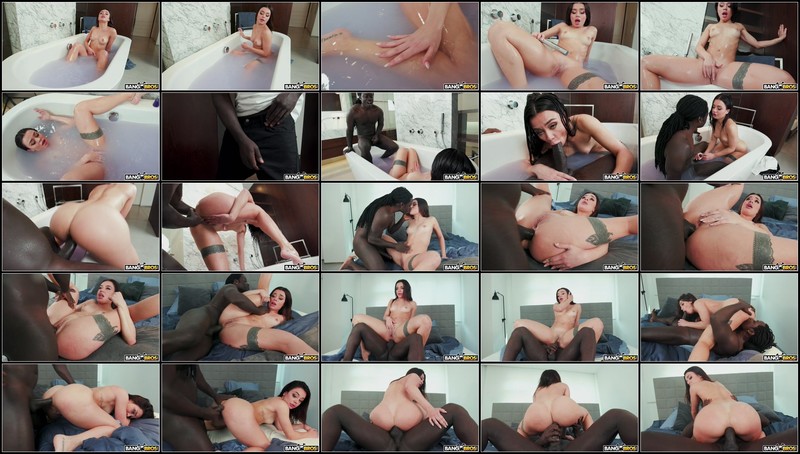 Genre: All sex, blowjob, anal, brunette, hardcore, cumshot, amateur, big ass, interracial, small tits, squirt, shaved, deep throat, petite, big dick, euro, teen, big booty, doggystyle, cum-in-mouth, missionary, riding, cow girl
Format: MP4
Quality: FullHD 1080
Resolution: 1920x1080
Duration: 00:52:03
File Size: 3.63 GB

Description: Martina Smeraldi was an amazing girl. She loved to squirt. Best place to squirt was the bathtub as there wouldn't be a mess. She cuddled in the warm water, her fingers went for her g-spot and there came the fountain. She closed her eyes to relax. When she opened them again there was Freddy! With her in the bathtub! With a giant cock smiling at her. She was horny anyway. She grabbed the cock and started to suck it. Then Freddy fucked her. Still in the bathtub. She squirted at him. They went to the bedroom. Freddy fucked her ass! Even with the ass fucking Martina had to squirt. Seemed like almost every minute. Or more. Everything was wet. A lot more anal and squirting later Freddy came in her mouth.
Related video: