Nikita Reznikova - Take Me Out Tonight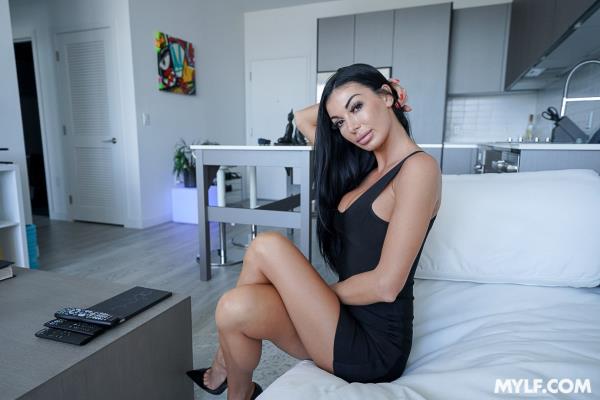 Genre: Big Tits, Black Hair, Blowjob, Cowgirl, Cum on Tits, Doggystyle, Hardcore, Mature, Missionary, Reverse Cowgirl, Shaved Pussy, Small Ass, Smart, Straight, Straight Hair, Toned, White, Wild
Format: MP4
Quality: FullHD 1080
Resolution: 1920x1080
Duration: 00:31:09
File Size: 1.11 GB

Description: Nikita is tired of spending her days and nights indoors without any fun and begs Ike Diezel to take her out. But it won't be that easy, and Nikita will have to put forth her best effort to convince Ike for a night out on the town. Using her extreme milf prowess, Nikita makes sure Ike can't deny her anything.
Related video: