Olive Glass Sexy Starter Business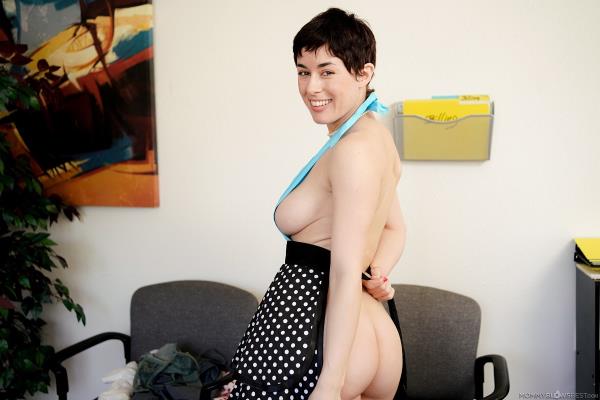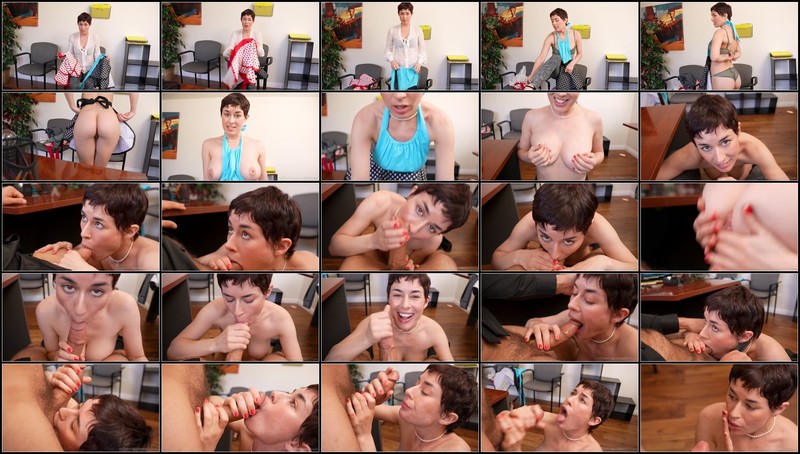 Genre: Cumshot,Facial,Brunette,Blowjob,Reality,Striptease,Tittyfuck,Deepthroat,Gagging,Saliva,Lingerie,Handjob,Ball Licking,Big Tits,Cum in mouth,Face Fuck,MILF,Oral,POV,Spitting
Format: MP4
Quality: UltraHD/4K 2160
Resolution: 3840x2160
Duration: 00:16:34
File Size: 1.76 GB

Description: Olive Glass is trying to get a business loan for her apron company. Her ex-husband won't co-sign and she can't get approved on her own. She shows the banker how hot the aprons look on her and he can't help but agree. To sweeten the deal, she throws in some top of the line cocksucking.
Related video: