Sofie Marie, Alura Tnt Jensen Aka Alura Jensen - Sex Therapy - Full Movie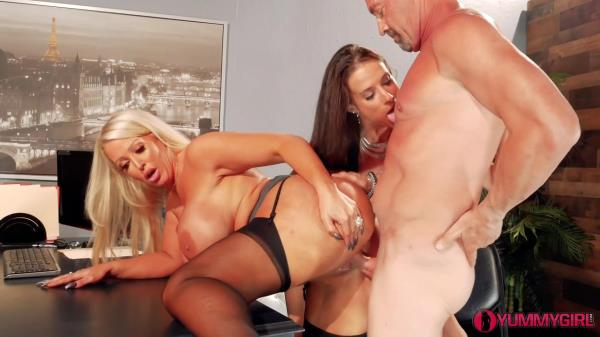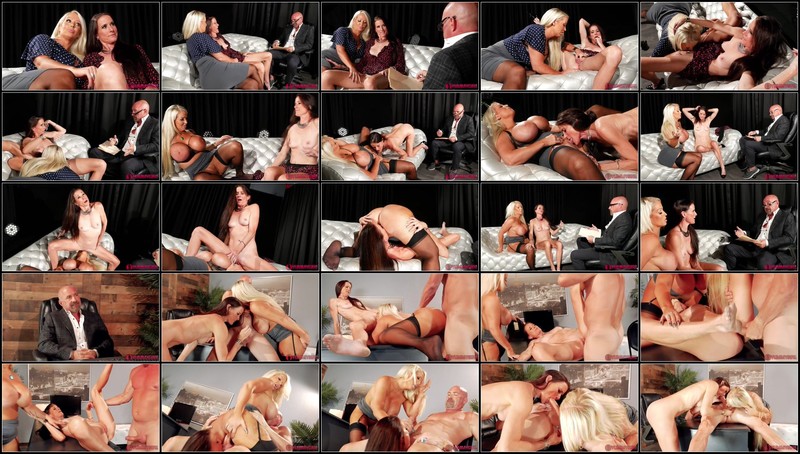 Genre: All Sex, Brunette, MILF, Blonde, Big Tits, Big Ass, Lesbians, Blowjob, Handjob, Doggystyle, Cowgirl
Format: MP4
Quality: HD 720
Resolution: 1280x720
Duration: 00:46:32
File Size: 1.69 GB

Description: Alura and Sofie are girlfriends, but platonic. Since Alura is in an unhappy marriage and wants to love on Sofie, they go to see a sex therapist. He offers the girls a safe environment to have their first sexual experience together. See these two hot women love on each other in this funny and sexy scene! After Sofie and Alura finish their sex therapy session with Dr. Spike Irons, they barge into his office and demand another session! They are unsatisfied and need a cock to penetrate their horny pussies! The girls share Dr. Irons big dick in a super sexy threesome, and then the girls swap his cum!
Related video: