Sheila Ortega Affair With Her Big Oily Tits In The Sauna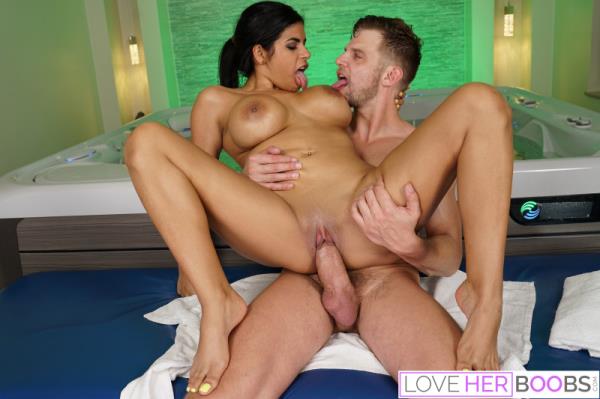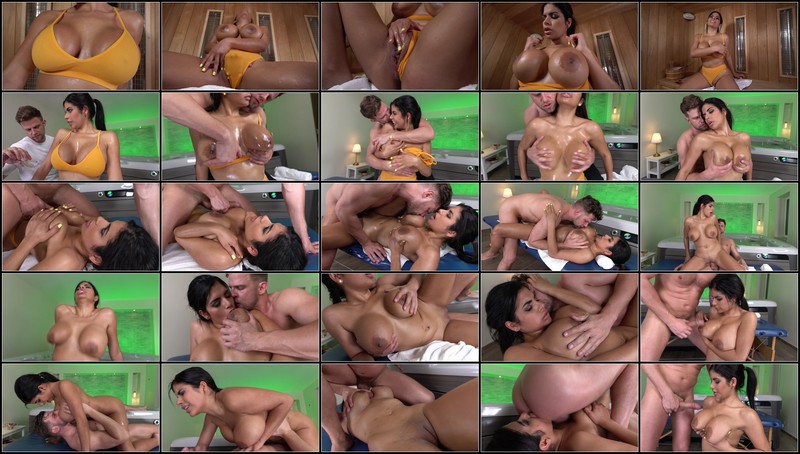 Genre: Gonzo Hardcore All Sex
Format: MP4
Quality: FullHD 1080
Resolution: 1920x1080
Duration: 00:45:49
File Size: 3.07 GB

Description: Sexy as fuck Latina Shiela Ortega is getting hot in more ways than one inside a sauna, sweat dripping off her brown skinned body and massive tits. She then pulls aside her yellow bikini top and pours water and massages her huge brown boobies. Feeling even more horny her hand moves down to her panties and her hand glides down to start touching her wet juicy cunt. Sheila even licks the juices of her wet pussy to see how it tastes and she proceeds with fingering herself and spits on her enormous nipples, slapping and rubbing her huge hooters with pleasure. There's a knock on the door and Vincent announces he is here for her massage. He arrives and they greet and its not long before he starts to pour massage oil all over her breathtaking breasts and hot Latina body, massaging her incredible gazongas as she moans in delight. He teases her even more by pouring more oil all over her huge mammary glands and massaging and stroking them and then rubbing his face in them. He licks and sucks on her huge areolas as they jiggle up and down. Vincent reveals his stiff and erect cock which Shiela takes into her mouth as Vincent switches between fucking her mouth and then titty fucking her massive fake boobs. He fucks Sheila's wet vagina as she lies on the massage table moaning in pleasure. Shiela then takes action and gets up to ride his dick reverse cowgirl as her massive melons bounce up and down whilst her pussy is getting drilled. It's then time for Vincent to take her from behind as they both lie horizontally across the massage table and he sucks on her hooters as he grinds her to orgasm. The massage isn't over yet though, Vincent stands up and Sheila gives him a boobjob spitting all over his hard cock and her huge tits for some extra lubrication. He slaps his stiff cock all over her big nipples and she gags as he forces his big dick down her throat. It's back to the massage table and Sheila rides him whilst he rubs his face all over and between her oily boobs. Sheila cums again and then its time for some more titty fucking this time from on top whilst he also gets his asshole licked by Sheila. Vincent can't control his balls anymore and he stands up and shoots his big load all over Sheilas enormous twin peaks followed by Sheila rubbing his cum all over her big titties and tasting his cum too. She just loves cum on tits.
Related video: