Gizelle Blanco - Electric Connection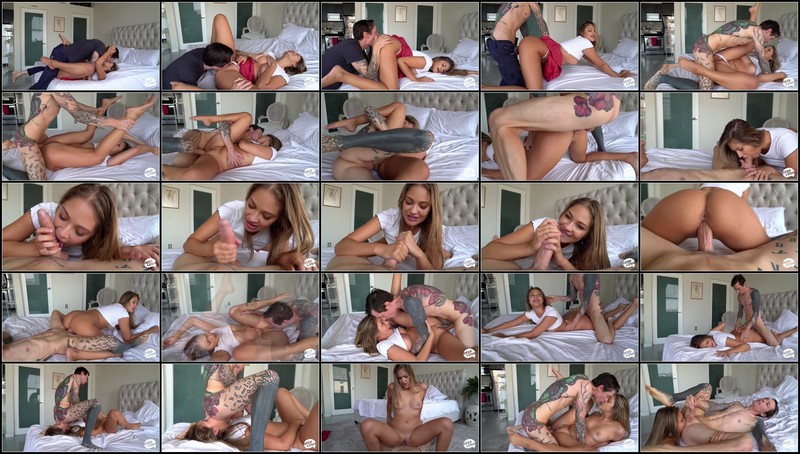 Genre: Blowjob, Orgasm, Passion, POV, Pussy Licking, Riding, Rimming, Straight, Toys
Format: MP4
Quality: FullHD 1080
Resolution: 1920x1080
Duration: 00:39:19
File Size: 2.30 GB

Description: This is the first time Gizelle and I have shot together and we instantly have really fun and intense chemistry. The way we kiss, touch each other, and fuck feels natural and hot. She has multiple orgasms throughout the video and gives me so much pleasure as well. There's POV during the blowjob and while she rides my cock. The scene ends with me laying on the edge of the bed as she licks my asshole and I stroke my cock until I cum all over myself and she licks up my cum.
Related video: