Mona Azar Softening The Blow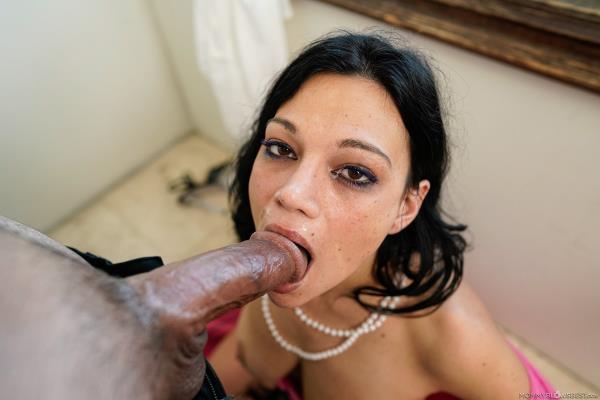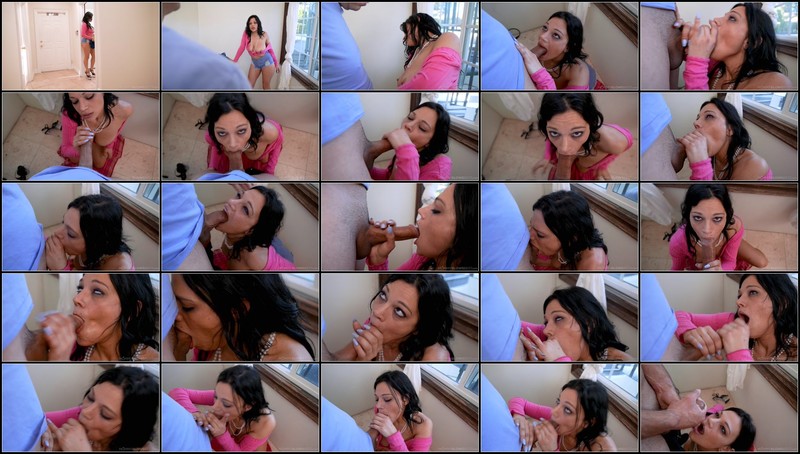 Genre: Cumshot,Facial,Blowjob,Masturbation,Reality,Deepthroat,Gagging,Saliva,Handjob,Ball Licking,Big Ass,Big Tits,Cum in mouth,Face Fuck,Huge Tits,MILF,Oral,POV,Spitting,Stepmom
Format: MP4
Quality: UltraHD/4K 2160
Resolution: 3840x2160
Duration: 00:15:00
File Size: 1.59 GB

Description: Mona Azara is sick of picking up after her stepson. She isn't his real mother and she isn't his maid. She's not interested in parenting a grown man. After coming down hard on him, Mona softens the blow by giving him a sexy blowjob.
Related video: