Connie Garcia The Devil Advises Her To Fuck Her Nephew. Connie Garcia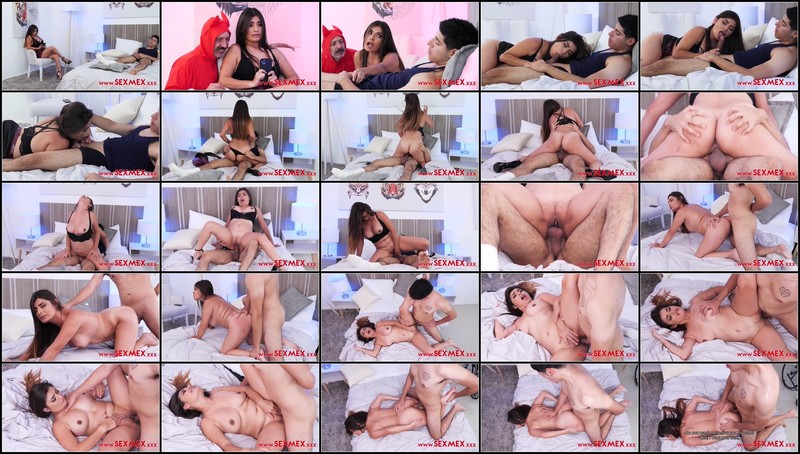 Genre: AUNT BAREFOOT BIG ASS BIG TITS BLOWJOB BRUNETTES CREAMPIE HARDCORE HIGH HEELS HORNY MEXICAN PORN IN SPANISH PORN STORIES SEXY OUTFIT
Format: MP4
Quality: UltraHD/4K 2160
Resolution: 3840x2160
Duration: 00:31:29
File Size: 3.57 GB

Description: Connie García takes care of her convalescent nephew. While he sleeps, Connie starts feeling horny, and a voice inside her head advises her to suck her nephew's cock. It is the devil inciting her to sin.
Related video: