Big Titty Brunette Fiona Frost Finally Fucks Friend'S Dad After Flirting Forever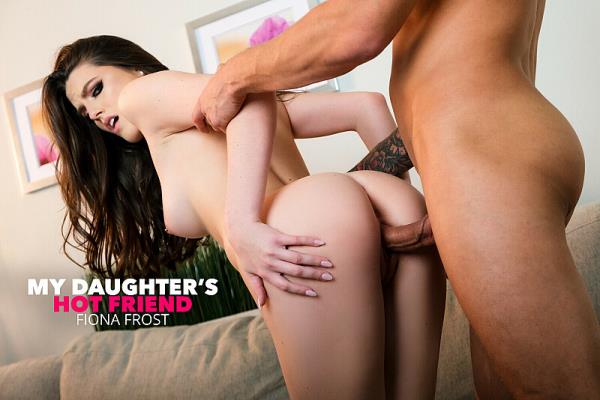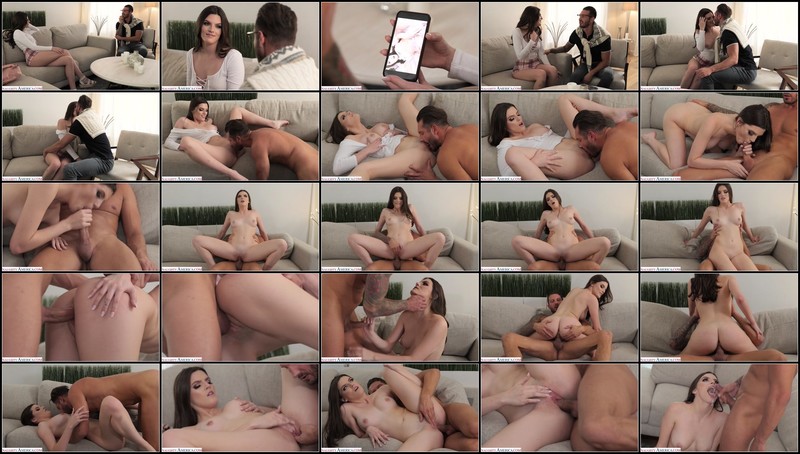 Genre: big dick, natural big tits, blowjob, hardcore, pussy licking, open mouth facial cumshot
Format: MP4
Quality: FullHD 1080
Resolution: 1920x1080
Duration: 00:43:20
File Size: 3.73 GB

Description: Fiona Frost stops by her friend's house cause her friend's dad wants to talk. Apparently their flirting has gotten out of hand. Fiona has gone as far as sending him vids of herself playing with her pretty pussy. Fiona agrees to stop, but during a goodbye hug her friend's dad realizes how amazing Fiona's tits are, which causes him to change him mind and fuck her right there and then.
Related video: