Kimmy Kimm Kimmy K'S First Gloryhole Video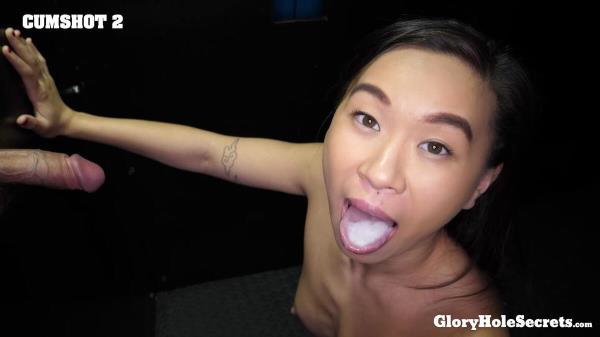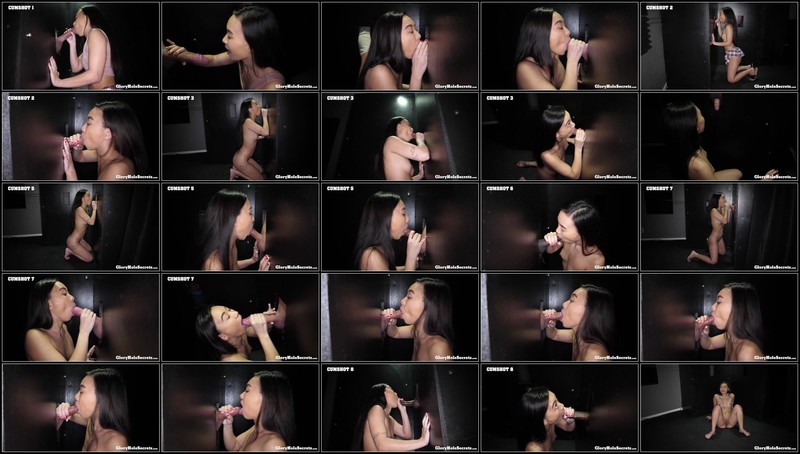 Genre: 8 cumshots, Asian, Blow Jobs, Brunettes, Cum in mouth, Cum Swallow, First Time, Interracial, Petite, Shaved
Format: MP4
Quality: FullHD 1080
Resolution: 1920x1080
Duration: 00:37:45
File Size: 1.67 GB

Description: We're leaving the mysterious Cum Closet behind for a while and returning to the classic gloryhole with the debut today of gorgeous Kimmy! She is a petite Asian 22-year-old who has never been in a gloryhole before. Raised in a sheltered environment, Kimmy broke out six months ago and started making naughty movies. Though she has a steady guy in her life (check out that ring), Kimmy embraces open relationships with men and women. She'll embrace a whole team of strange men's cocks today when her scene debuts in the gloryhole you know and love. Some stats: Kimmy is only 4'11" and she rates herself a modest seven on the dick-sucking ten scale, but she's being pretty conservative with that estimate. Tell us what you think in the comments down below after watching her scene. Watch her use her special two-hand technique she tells us about during the interview as she sucks off and swallows a bunch of dudes' loads she has never even met before (or will ever meet again). Vote her back and Kimmy says she wants to back up on some of the dicks next time to fuck the loads out of them. You'd never guess this was Kimmy's first time in a gloryhole by watching her stellar performance on her knees. See for yourself when Kimmy's first gloryhole goes live in the classic gloryhole on !
Related video: