Sheena Ryder & Jenna Noelle - First Time Swapper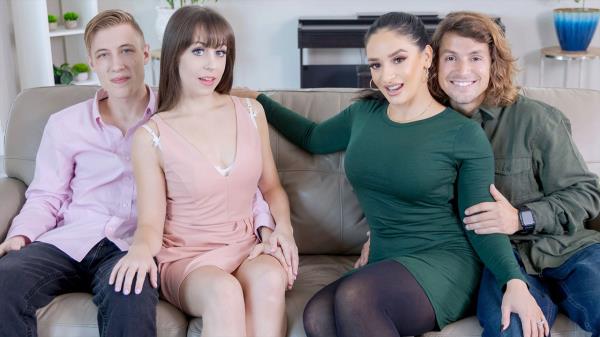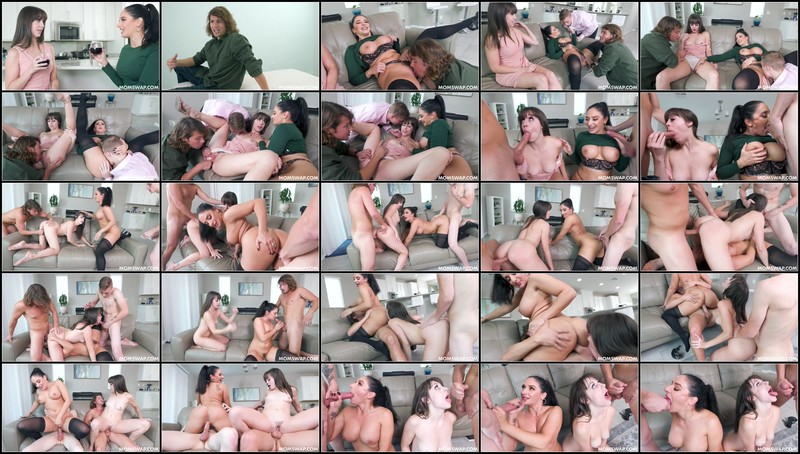 Genre: Big Ass, Big Tits, Blowjob, FFMM, Cowgirl, Cum In Mouth, Cum on Tits, Doggystyle, Dress, Facial, Foursome, Hardcore, Mature, Milf, Missionary, Natural Tits, Pussy Licking, Reverse Cowgirl, Shaved Pussy, Step Mom, Step Son, Stockings, Taboo, Tattoos, Toned, White, Wild
Format: MP4
Quality: FullHD 1080
Resolution: 1920x1080
Duration: 00:42:59
File Size: 1.04 GB

Description: Jenna Noelle and Cole Church join Sheena Ryder and Jay Romero for dinner at Sheena's house. But things take an unexpected turn when Sheena reveals that she lets her stepson, Jay, fuck her on the regular. Blown away by this, Jenna doesn't know what to say but is captivated by the thought as well. Shortly afterward, what was supposed to be a lovely dinner escalates into group sex on the couch, with everyone focusing on Jenna. She is entirely turned on by this taboo encounter with her stepson and his friend and lost for words simultaneously.
Related video: