Lauren Pixie - Lauren'S Got What You Want Nym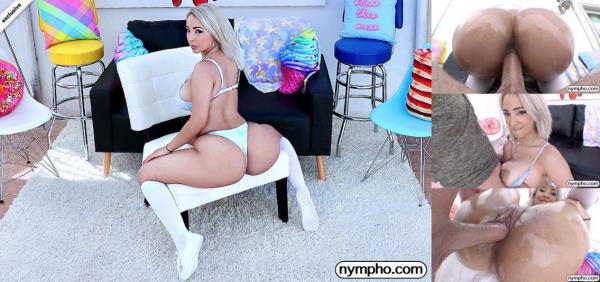 Genre: All Sex, Blowjob, Gonzo, Hardcore, Oil
Format: MP4
Quality: FullHD 1080
Resolution: 1920x1080
Duration: 01:04:45
File Size: 2.36 GB

Description: Lauren Pixie is here to pleasure in all the right ways! This beautiful pixie puts her mouth to the cock & gives it a good, wet sucking. Then she gets to fucking! She gets that cock shoved deep inside her pussy for orgasmic reactions with each pleasurable thrust!
Related video: