Lilith Moaningstar - Keeping Us Together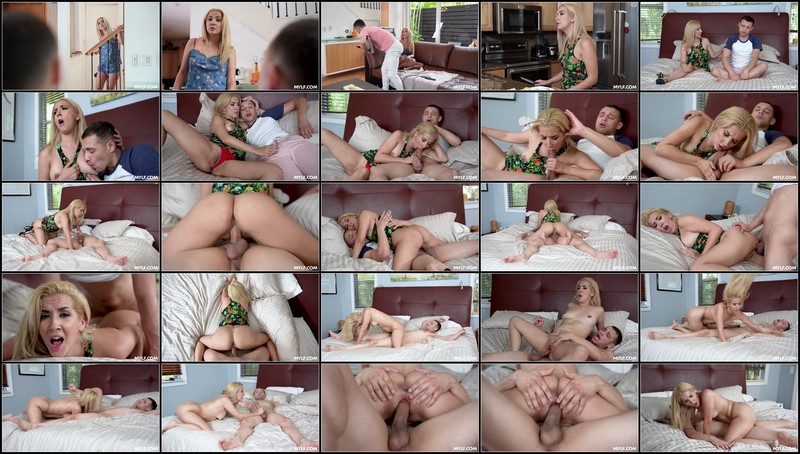 Genre: Blowjob, Brunette, Cowgirl, Creampie, Doggystyle, Dress, Hardcore, Mature, Milf, Natural Tits, Reverse Cowgirl, Small Tits, Step Mom, Step Son, Taboo, Tattoos, Toned, White, Wild
Format: MP4
Quality: UltraHD/4K 2160
Resolution: 3840x2160
Duration: 00:43:31
File Size: 2.51 GB

Description: Lilith Moaningstar tells Johnny that her marriage with his dad is falling apart, mainly because he's infertile and he really wants her to give him a son. Johnny expresses how much he loves her as a stepmom and would really hate it if she had to go. Lilith then figures she can get the semen that she needs from Johnny, so she seduces him and pretty soon is riding his huge cock, all to keep the family together!
Related video: