Charly Summer & Lilly James - Nana'S Blessing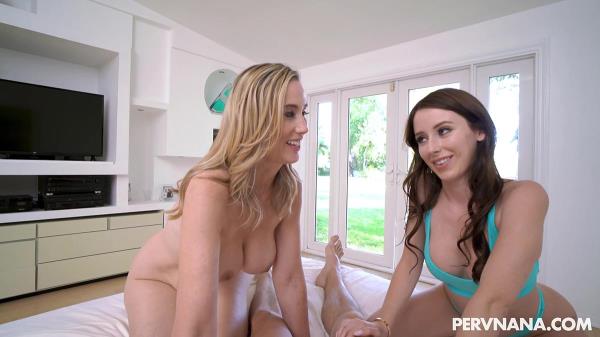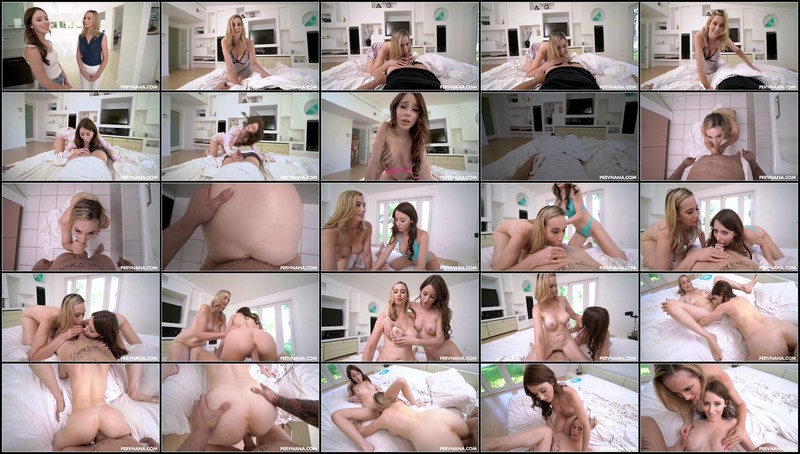 Genre: Big Ass, Big Tits, Blonde, Blowjob, FFM, Brunette, Cowgirl, Cum In Mouth, Doggystyle, Facial, Hardcore, Lingerie, Mature, Missionary, Natural Tits, Pussy Licking, Reverse Cowgirl, Shaved Pussy, Skinny, Small Ass, Small Tits, Teen, Threesome, Tiny, Toned, White, Wild
Format: MP4
Quality: UltraHD/4K 2160
Resolution: 3840x2160
Duration: 00:50:11
File Size: 3.32 GB

Description: Charly Summer visits her stepnan, Lilly James, accompanied by her husband-to-be, Billy Boston. Lilly sets the house rules right away and disallows Charly and Billy from sharing a room. But it's all part of a coyish plan, as Lilly sneaks in while Billy is resting and claims she needs to make sure he's good enough for her step-granddaughter. Sucking Billy's dick is not enough, and Lilly follows him into the shower the next day but is caught by Charly while the two are fucking. Again, Lilly spins the whole situation and ends up fucking Charly and Billy at the same time.
Related video: