Jackie Hoff Aka Jackie Huff Jackie H'S First Gloryhole Video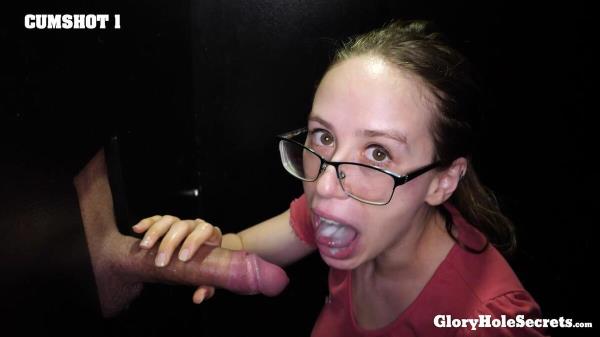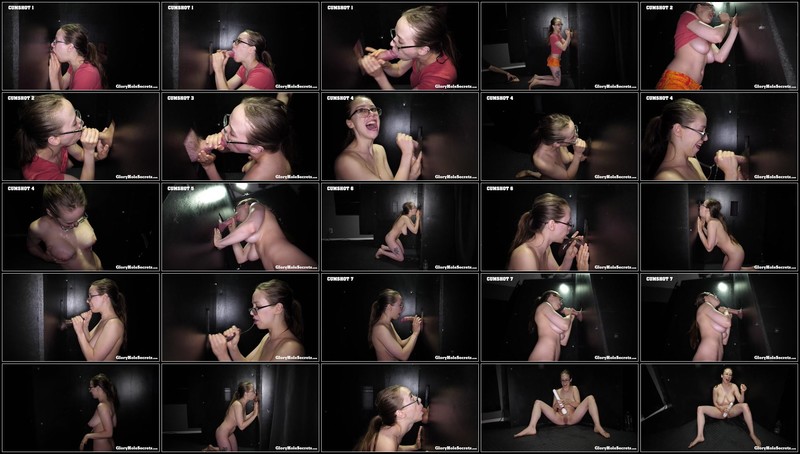 Genre: 7 cumshots, Blow Jobs, Brunettes, Busty, Cum in mouth, Cum on tits, Cum Swallow, Facial, First Time, Hairy, Interracial, Married / Boyfriend / Hotwife
Format: MP4
Quality: FullHD 1080
Resolution: 1920x1080
Duration: 00:36:57
File Size: 1.63 GB

Description: Jackie has a big smile across her face today in the gloryhole, but that's not the only thing that's big on Jackie. She boasts an amazing pair of ALL-NATURAL 34Ds under that tight top she's wearing and they will soon make an appearance as she sucks off more dicks than she ever has before. Jackie estimates she has only blown about 40 guys in her life. She is about to pump her stats by 25% in the next 45 minutes as all those guys on the other side of the wall pump her face with their anonymous dicks and pump her throat with loads of stranger cum. Sucking dick is one of Jackie's favorite things to do with a guy and it shows! The booth turns into a slobbery mess as Jackie throats dick after dick and brings up more and more throat yogurt as evidence of her hard work on those hard cocks. 28-year-old Jackie is a nice Midwestern girl from Wisconsin who, when she's not sucking dick, enjoys watching videos online with her cat. She is in a monogamous relationship and her boyfriend knows she is here today, but it's safe to say their relationship is very open sexually. Jackie has a pass to fuck and suck whomever she wants. Isn't that sweet? In one of the most conservative estimates of blowjob skills in quite a while, modest Jackie only rates herself a seven or eight on the BJ ten scale. The slobber factor alone gets her at least that high without taking into account all her other oral skills. However, it's up to you, the subscribers to decide her true rating. Sound off in the comments where you'd place her on the spectrum. Tell us also if you'd like to see Jackie back on her knees again for a second round in the gloryhole. She's loves a cock down her throat and comes running quickly when we tell her there is an opening in the schedule (and an opening in the wall). Hopefully it won't be long before you see Jackie back here on !
Related video: