Lolly Glams - Fuck Me Two Times Babe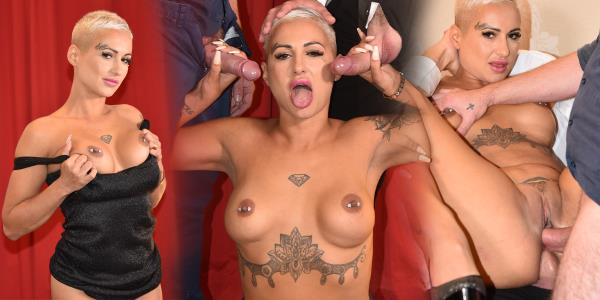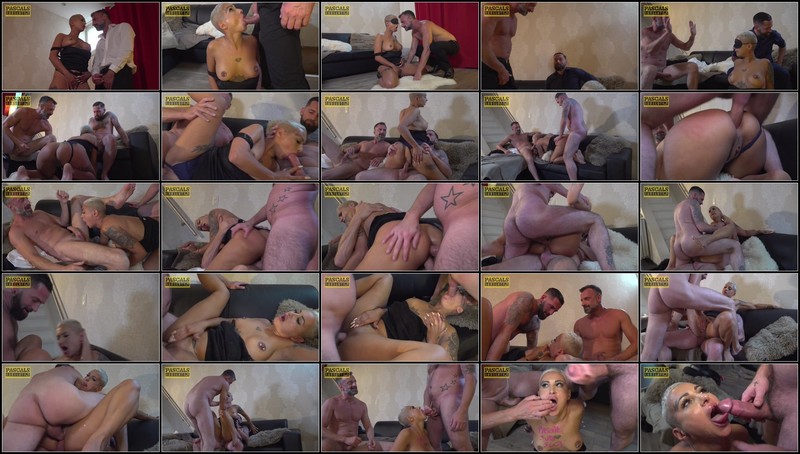 Genre: All Sex, Anal, Threesome, MFM, DP, MILF, Blonde, Short Hair, Piercing, Tattoo, Spanking, Blowjob, Deep Throat, Cowgirl, Doggystyle, Choking, Cumshot, Cum in Mouth, Swallow
Format: MP4
Quality: FullHD 1080
Resolution: 1920x1080
Duration: 00:51:56
File Size: 1.28 GB

Description: There's a common and inelegant saying that one pays for whores not for the sex, you pay them to leave. Not Lolly Glams though, we pay her to come back and come again and again. We can't get enough of her. Same for our fans, because they have impeccable taste - it's why you're here. A three-time SubSlut is a rare distinction; that's why we brought her back for a third time. This time, we fed two cocks to our little french sex kitten, she requests it explicitly in the interview. And of course we give a lady what she asks, always, that's the whole mission of this site, no? So sit back, unzip and enjoy the foxy Lolly Glams for a third time as we send her pussy to the moon.
Related video: