Daisie Belle - Gangbang Creampie 316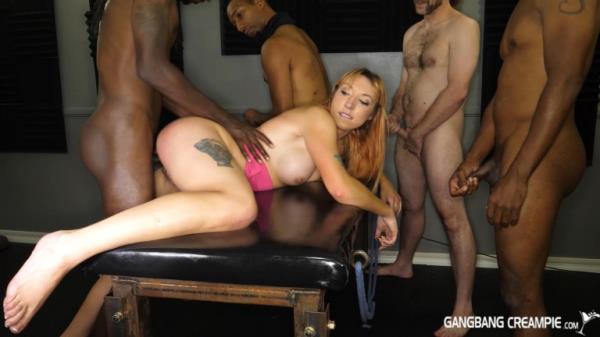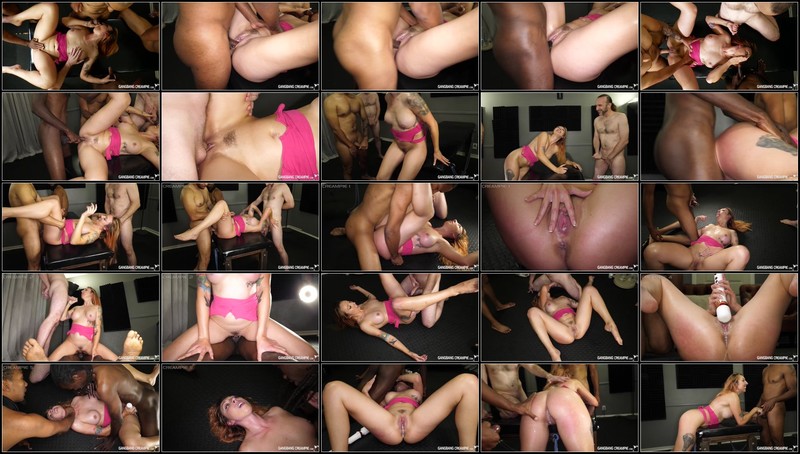 Genre: 6 Creampies, Blondes, Blowjobs, Busty - Big Boobs, Creampie Eating, Deepthroat, First Timer, Interracial, MILF, Tattoos
Format: MP4
Quality: FullHD 1080
Resolution: 1920x1080
Duration: 00:28:37
File Size: 1.67 GB

Description: The moment Daisie has been waiting for is finally here!! She's on the pedestal being straddled by the FIVE COCKSMEN with two dicks in her mouth and a tongue on her pussy ready to go. You can tell she's ready to get FUCKED and FILLED to the brim with creampies in her FIRST GANGBANG EVER. Daisie was not lying when she said she is always wet. As soon as the first cock enters her sweet pussy she starts creaming everywhere, she calls it her "sweet frosting." The action starts heating up as every cocksman wants a turn inside of her, all the while keeping her mouth full. They put Daisie in a spitroast for pie number #1 given to her by Scotty, followed up soon by Solo with pie #2. Daisie surpasses the most creampies she has ever had in a day when Randy lands pie #3! We love beating personal records here at GBC. The creampies keep coming and coming from Oli, Solo and Chris until Daisie is loaded with SIX CREAMPIES, yes you read that right SIX! What do you think? Tell us in the comments and maybe we'll invite Daisie back for more creampies with more Cocksmen. While we read your comments, we'll be preparing another brand new gangbang for next week here on THE WORLD'S BEST FIRST GANGBANG, . See you next week!
Related video: