Kiki Klout Want Me To Jerk It?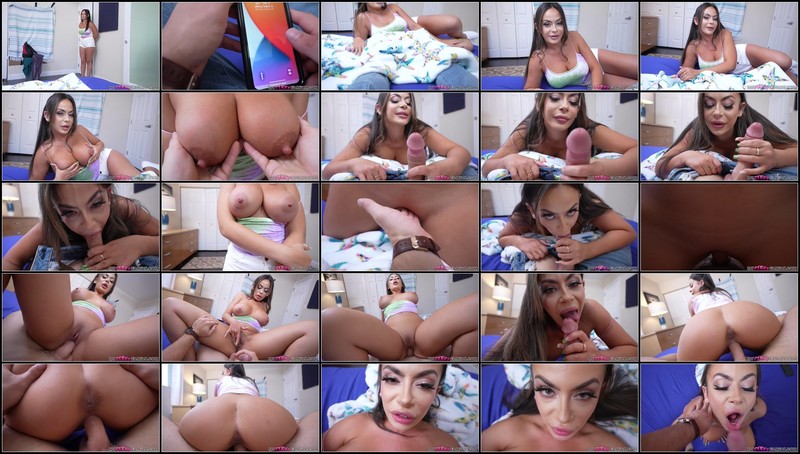 Genre: all sex, big ass, big tits, blowjob, cumshot, pov, roleplay, taboo
Format: MP4
Quality: FullHD 1080
Resolution: 1920x1080
Duration: 00:27:30
File Size: 1.17 GB

Description: I hate my girlfriend. Well most of the time, except when I love her. People say the way we go back & forth is unhealthy. I barely notice my stepsister Kiki Klout when she gets back from college. She tries to engage with me, but I'm too caught up texting my girl. Kiki tries to get a rise out of me by telling me to blow off some steam by jerking off - that made me look up. Kiki is really hot as far as stepsister's go but that was weird when she brought up me jerking off. Not a bad idea though! Once she leaves I start checking out some porn and of course she barges in again & catches me! She brings up the stress relief again... her tits are so big and before I know it my stepsister has her juicy lips wrapped around my big cock. She slides wet, shaved pussy down my shaft as her massive tits bounce around right in front of my face. She turns around and bangs my dick on her pussy and asshole before humping it like a total slut! I get on top of her and fuck her roughly, slapping her face which she totals loves before pulling out and cumming in her mouth. My stepsister was right, that relationship is toxic!
Related video: