Leah Winters - The Brass And The Hoe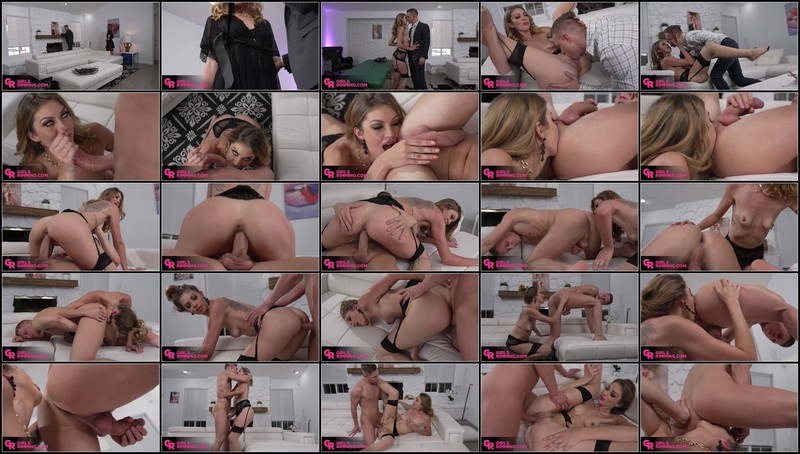 Genre: All Sex, Busty, Lingerie, Petite, Pornstar, Rimming
Format: MP4
Quality: HD 720
Resolution: 1280x720
Duration: 00:45:34
File Size: 1.65 GB

Description: The innocence of Leah, the sexy prostitute is debatable, but she is definitely on Detective Mack's list of suspects. No wonder that the handsome cop visits the easy-going lady quite regularly. After all, being the pillar of justice and order means that he has to be thorough, leaving no stone unturned while searching the culprit. But again… can the reason of Detective's enthusiasm be the fact that Leah sucks his cock every time he visits? Or that he can make a thorough cavity search on the pretty hoe? Well, we shouldn't judge, just watch a professional in work.
Related video: