Anna Claire Clouds - Bubble Butt Nympho Anna Claire Clouds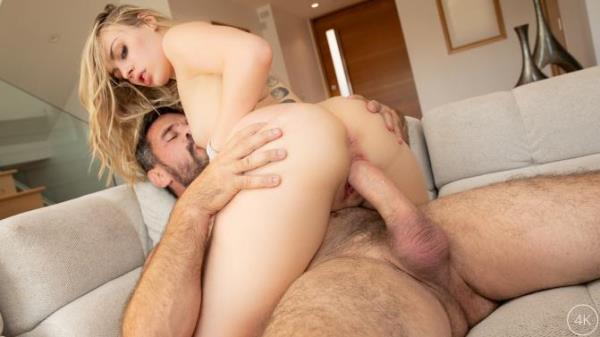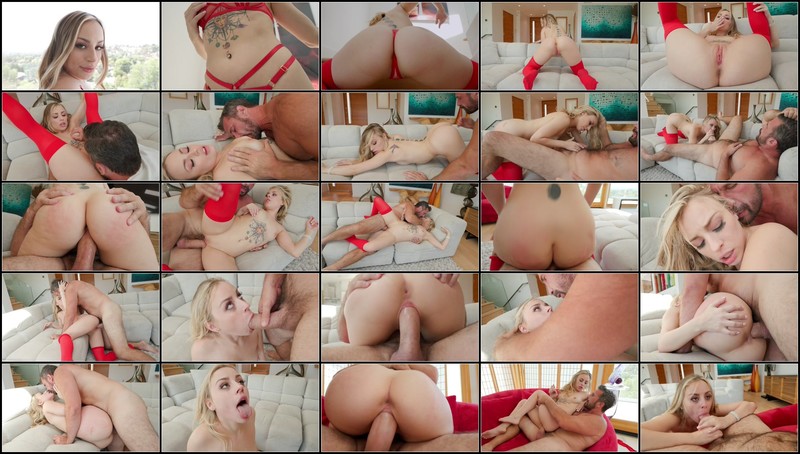 Genre: All Sex, Blowjobs, Teen, Facial, Lingerie, Big Cocks, Big Butt
Format: MP4
Quality: FullHD 1080
Resolution: 1920x1080
Duration: 00:34:21
File Size: 1.47 GB

Description: Ass pundits should enjoy blonde Anna Claire Cloud in this scene from . Decked in red nylons Miss Cloud puts on a very skillful freestyle-cheek show. Anna isn't afraid to let her primo derriere's jelly roll while standing or display a more controlled twerk by bouncing each individual cheek. The "Hot As Fuck 3" topliner winds her enjoyable tease up on the sofa where a salivating Manuel Ferrara waits to put those buns in motion… A flexible Anna rolls her ankles to ears and she grabs hold while Ferrara inhales her clit. Cloud does a tit for tat by swallowing Manuel's dong then playing a little rusty trombone with her ass held high. Anna moves to cowgirl but Ferrara's meat is a little too wide for an easy slide so he shifts her to the side. He penetrates the smaller framed Anna and she arches her body beautifully during the thrusts. Cloud's thighs pour over her nylons nicely and she showcases them when she props a leg on the edge of the sofa. A nice peeper pleaser. Cloud is now in better shape for cowgirl and she whips that ass into a frenzy on shaft. Ferrara dumps some "pre-cum" into her mouth then he folds her thighs to the side and humps her wonderful mound of ass. Anna wants Manuel to fully jettison his load so she cranks and fully inserts down her throat. The hard work pays off as it triggers Ferrara he catapults streams of jizz into a waiting Cloud's pie hole...
Related video: