Freya Mayer - Blond Shiver 2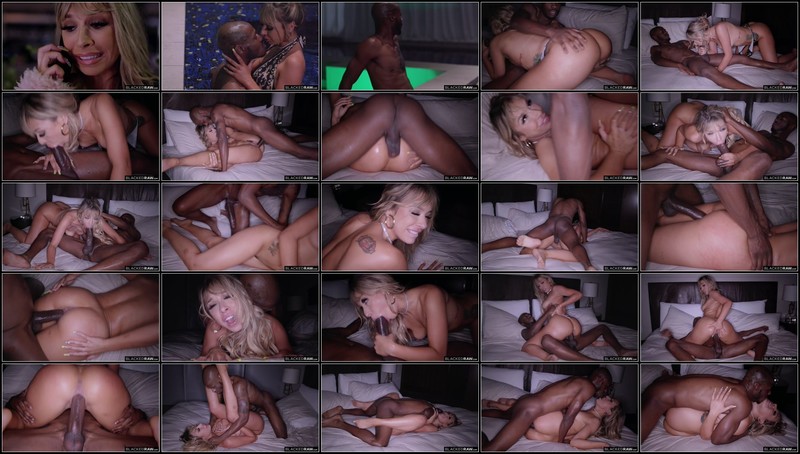 Genre: Nude, Posing, Mastrubation] [, HDRip
Format: MP4
Quality: HD 720
Resolution: 1280x720
Duration: 00:35:02
File Size: 2.04 GB

Description: Stunning blonde Freya Mayer strolls through the harbour at night, the gentle breeze whipping at her summer dress and making her nipples stiff. The blue-eyed beauty leads you back to her place, inviting you to watch as she lies on her bed and strokes herself through her lacy panties. She peels them off and masturbates avidly, her dress bunched around her waist to expose her gorgeous breasts. Face down ass up on the bed, she eases her fingers between her plump pussy lips, moaning with arousal as she rides them hard. Naked, she settles back against the pillows, breasts jiggling as she strums her clit until she's overwhelmed by an intense orgasm.
Related video: