Sara Blonde Horny Schoolgirl - Part 2. Sara Blonde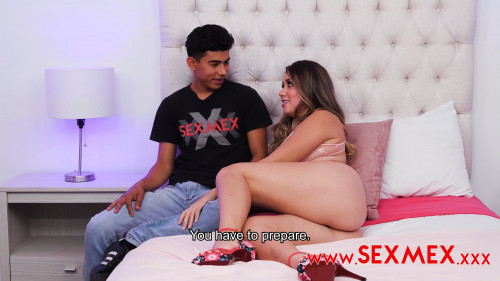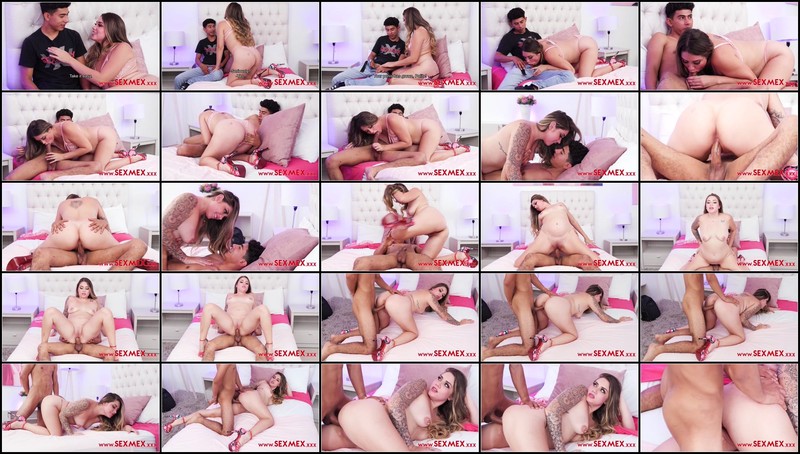 Genre: BIG ASS BLONDES BLOWJOB COLOMBIAN HARDCORE PERKY TITS PORN IN SPANISH PORN STORIES SCHOOLGIRL SEXY OUTFIT TEENS
Format: MP4
Quality: UltraHD/4K 2160
Resolution: 3840x2160
Duration: 00:30:56
File Size: 3.52 GB

Description: The agreement with the teacher finally came true. Polito went to Sara Blonde's house to do homework. She was waiting for him on the bed in lingerie and high heels, ready to take away his virginity. She supposed that Polito's penis would be tiny, but she was delighted to see such a big and stiff cock ready to fuck her.
Related video: