Serina Gomez, Alexis Crystal Intention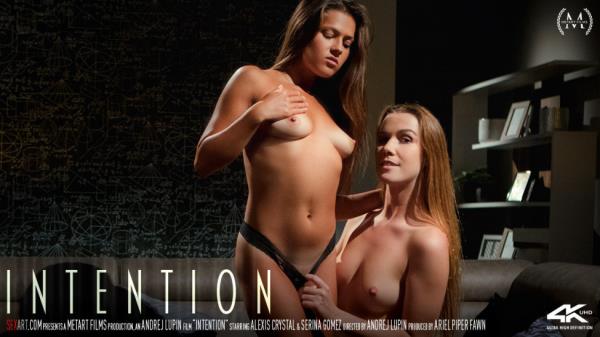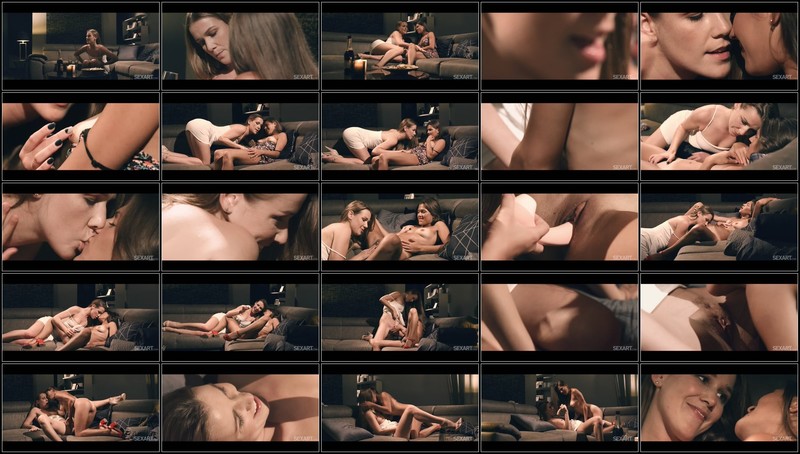 Genre: Puffy Nipples, Tan Lines, Shaved, Pussy, Dildo, Trimmed, Couch, Brunette, Breast Holding, Lesbian, Living Room, Vibrator, Painted Nails, HDRip
Format: MP4
Quality: FullHD 1080
Resolution: 1920x1080
Duration: 00:31:17
File Size: 1.76 GB

Description: Sexy Alexis Crystal is getting ready for a hot date, as Andrej Lupin's erotic lesbian movie "Intention" begins. She prepares the coffee table with drinks and candles, then adds the finishing touch by hiding a dildo behind the sofa cushions. When cute Serina Gomez arrives, Alexis makes quick work of seducing her, sliding a hand up her silky thigh and kissing her gently, before toying with her sensitive nipples. The shy brunette can't help responding passionately as Alexis undresses her and strokes her pussy, kissing her way down and starting to lick her skilfully. Sliding a couple of fingers into Serina's wet slot, Alexis laps at her clit to get her really aroused, then introduces the sex toy. Serina gasps and moans as Alexis fucks her with the mock cock, switching on the vibrations to drive her wild. She has an intense orgasm, and she's eager to repay the favor, rubbing the horny blonde's clit and sucking her hard nipples. Going face down ass up to eat pussy, Serina coaxes Alexis to the brink of climax, then fingerbangs her until she's overwhelmed. She uses the dildo to make Alexis orgasm again and again, grinding on her so they reach a final peak of bliss in unison.
Related video: