Tricia Oaks Aka Trisha Oaks Tricia'S First Gloryhole Video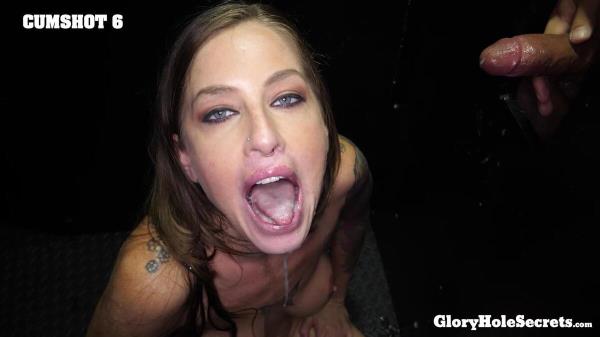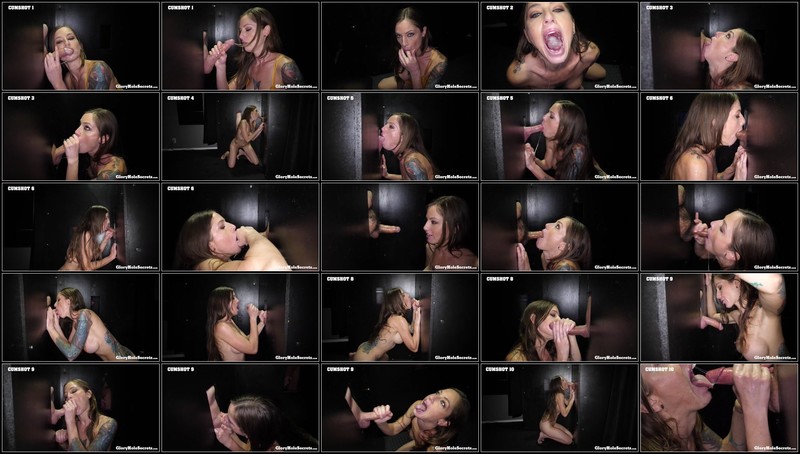 Genre: 10 cumshots, Big Tits, Blow Jobs, Brunettes, Busty, Cum in mouth, Cum Swallow, Deepthroat, Interracial, MILF, Shaved
Format: MP4
Quality: FullHD 1080
Resolution: 1920x1080
Duration: 00:47:36
File Size: 2.10 GB

Description: We're fortunate to have some royalty of adult cinema in the booth with us today. Please welcome screen veteran Tricia to the gloryhole. A 37-year-old MILF who betrays her age by keeping in amazing shape, Tricia keeps her body tight by practicing Kung Fu. She's a black belt, by the way. What else has she been doing during her nine-year hiatus away from shooting, you ask? She's been living the quiet life farming out in the country. However, Tricia found a problem with living in the sticks; there's not enough dick to satisfy her. She's come to the gloryhole today to start making up for getting behind on her dick count by sucking off a double-digit quota of faceless strangers. Quite the connoisseur of cum, Tricia has tasted a lot in her day and definitely has her preferences, as she shares in her interview. Tricia is not modest when she rates herself a perfect 10 on the dick-sucking ten scale, but she doesn't really need to be after turning in the performance you're about to see. She even tried to give herself an "eleven-teen" rating afterward, but the judges ruled it wasn't a real number. Her exemplary stats are justified by several factors. Tricia gives an exceptionally sloppy and spitty blowjob. When she gags it creates a great deal of throat yogurt that she uses to her advantage. A vocal gal, the noises Tricia make also help her team of anonymous guys on the other side of the wall climax quickly. From blowing bubbles to making the neighbors complain about the ruckus, this is a standout scene clocked in by Ms. Tricia today. This woman loves giving blowjobs and loves cum. Judging by what she said about her cum preferences, she would go down on the Quaker Oats guy immediately on sight. Watch her swallow load after load of cream of wheat while she is on her knees in the booth and let us know if you want Tricia back for more. Put a "10" in the comments below if you agree with her self-rating. Extra points if you think she's even better and can figure out how to type "eleven-teen." Since numbers are challenging when Tricia is involved, we might not be able to figure out her phone number, but we will definitely hold on to her e-mail so we can bring her back (if the members so desire) to !
Related video: