Yamileth Ramirez The Intern. Yamileth Ramirez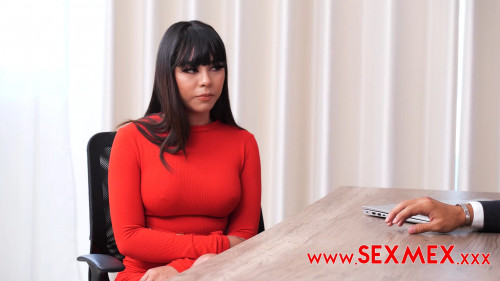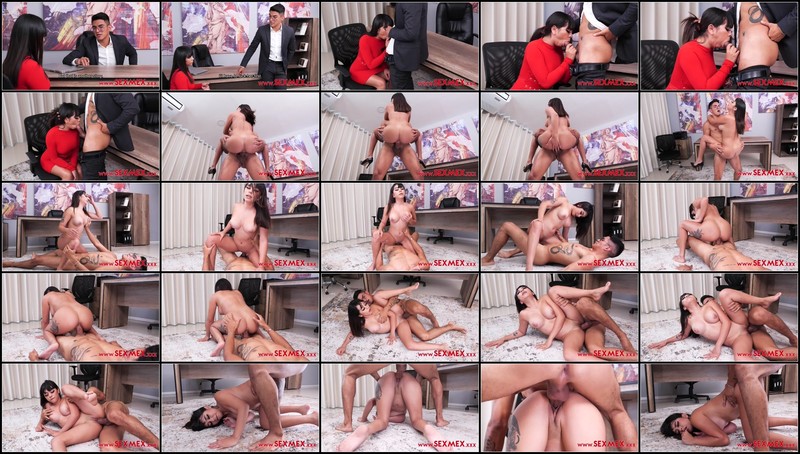 Genre: BAREFOOT BIG TITS BLOWJOB BRUNETTES CREAMPIE HARDCORE MEXICAN PETITE PORN IN SPANISH PORN STORIES SEXY OUTFIT TEENS
Format: MP4
Quality: UltraHD/4K 2160
Resolution: 3840x2160
Duration: 00:29:50
File Size: 3.37 GB

Description: Yamileth Ramírez is looking to do her internship at this international company. However, she is useless for office work. She will have to get on all fours to suck the boss's cock if she wants the job.
Related video: