Vika Borja Anal Sex. Vika Borja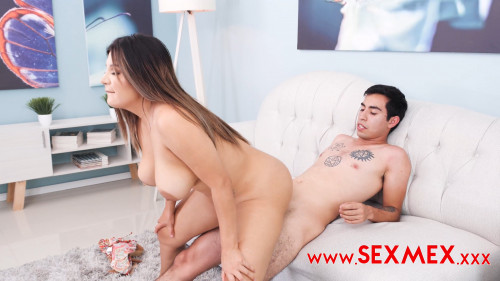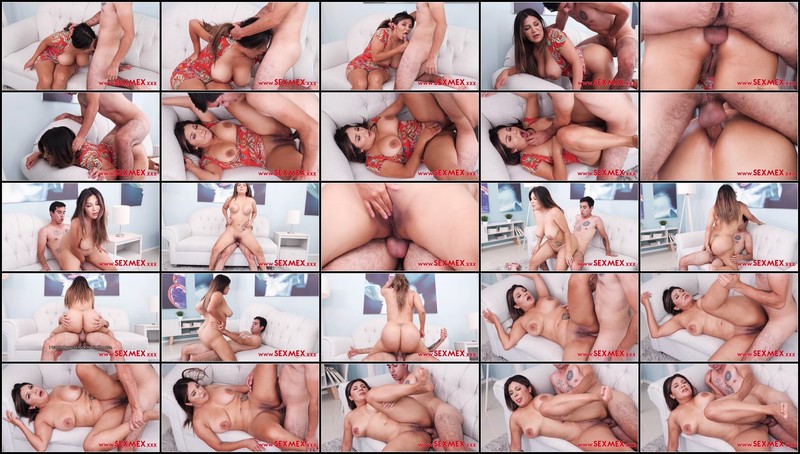 Genre: ANAL BAREFOOT BIG ASS BIG TITS BLOWJOB BRUNETTES CHUBBY CREAMPIE HARDCORE HIGH HEELS MEXICAN MILF PORN IN SPANISH SEXY OUTFIT
Format: MP4
Quality: UltraHD/4K 2160
Resolution: 3840x2160
Duration: 00:26:27
File Size: 2.99 GB

Description: Almost all the SEXMEX actors have fucked Vika Borja in the ass. This time Cabezón's thick glans will penetrate her tight anus.
Related video: