Cali Caliente Third Appearance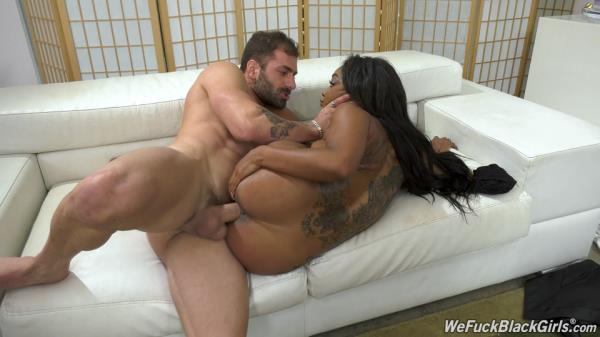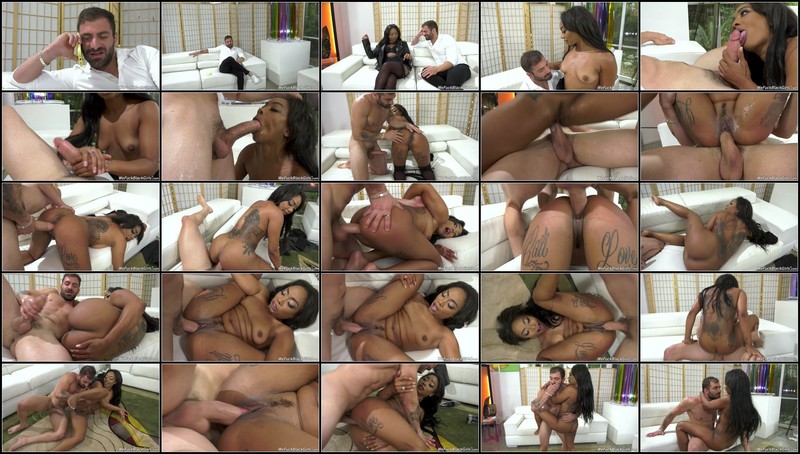 Genre: Ebony, IR, Escort, Tatoo, BJ, Cowgirl, doggystyle
Format: MP4
Quality: FullHD 1080
Resolution: 1920x1080
Duration: 00:34:21
File Size: 2.43 GB

Description: When Mrs. Moody is away Jason will play. In particular Mr. Moody likes to play with black girls because he knows quite well that the darker the berry the sweeter the juice. He is on the phone quickly with his favorite escort provider to see what is new in the way of hot young black girls seeking company. Oh this Cali sounds nice. Send her over. Hot and juicy Ms. Caliente arrives at her client's home residence to provide a little afternoon pick me up. Soon she is being ravaged with horny white man lust by the always over zealous Mr. Moody... He is a freak for that black poontang. Wang dang sweet poontang indeed. Immediately he is licking her hole to get the desired flavor and course of action. Rock hard and packing some serious length and girth. Soon he is banging Cali all over the living room getting every pink cent out of his rented cock landing zone. Cali gives as well as gets as the two put on a heated afternoon romp session that can only end one way - messy.
Related video: