Ivy Pizza S Mrdkou Navíc 132 4K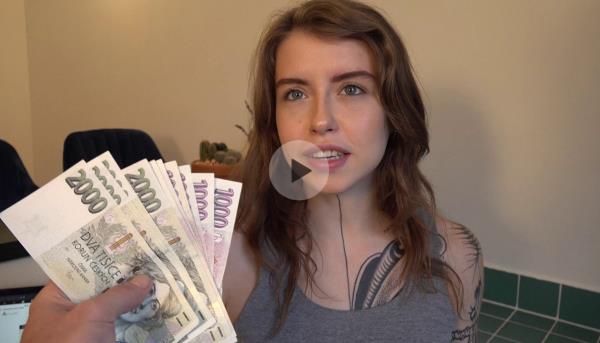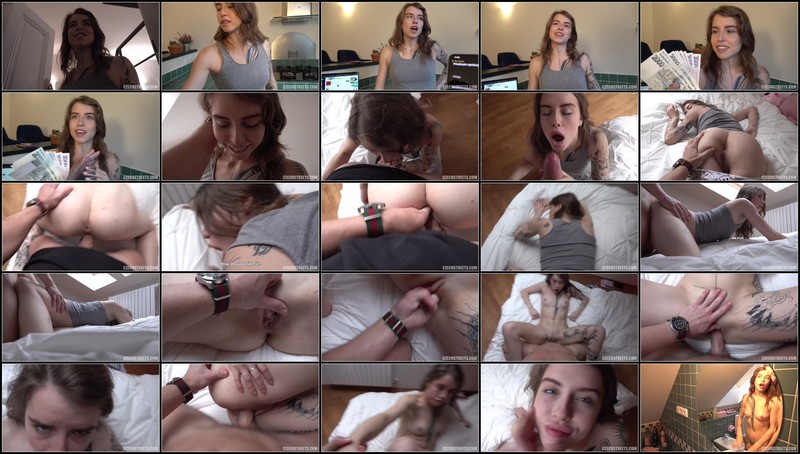 Genre: tattoo, hardcore, pov, blowjob, cumshot, slim, natural tits, anal fingering
Format: MP4
Quality: UltraHD/4K 2160
Resolution: 3840x2160
Duration: 00:18:36
File Size: 1.96 GB

Description: Pizza s mrdkou navíc Ahoj, dáte si pizzu? Nebojte, nebudu na vás zkoušet žádný triky, jako na slečnu Ivy, která naštěstí nerozuměla ani slovo česky. Na tu její pizzu jsem totiž přidal extra porci hustý mrdky a číhejte, jak si holka pošmákla. Musím říct, že se mi tahle pokérovaná kočička fakt moc líbila a tak jsem to na ní hned vybalil. Sotva jsem vytáhnul prachy z kapsy, chytla mě za čuráka a už mě táhla do postele. Vrazila si moje péro až do krku a tak jsem jí drsně vymrdal hubu. Upřímně, takovou kuřbu jsem ještě nikdy nezažil. Holka to měla ráda tvrdě a tak jsem jí naložil, co se do ní vešlo. Masakr jako prase! Druhou dávku spermatu jsem jí nacákal rovnou na ksicht a s přáním dobré chuti, jsem mazal doručit další objednávku. Tak se na to mrkněte a bavte se.
Related video: