Ava Sinclaire Cuck 'Em While They'Re Young - Ava Sinclaire & Dante Colle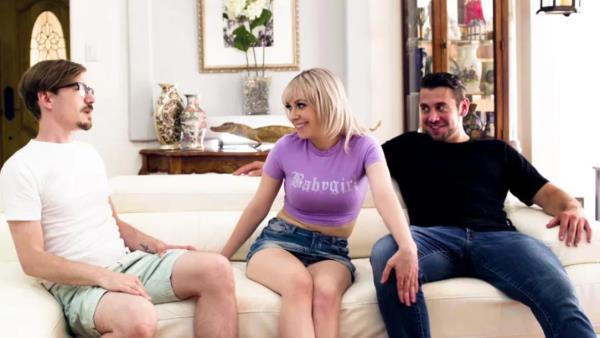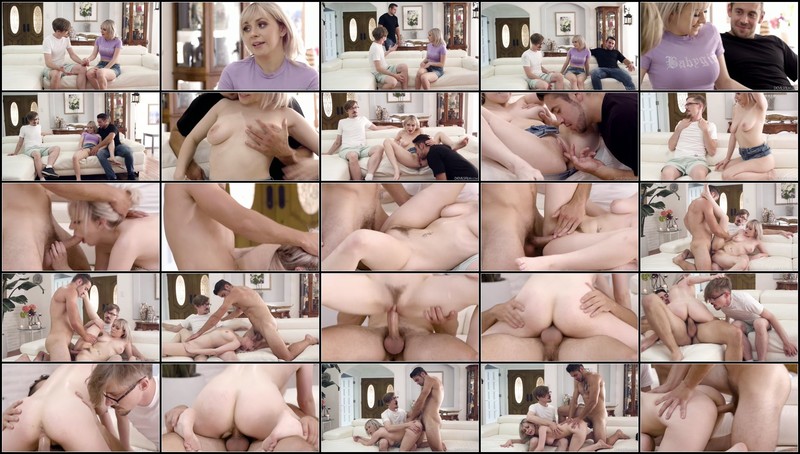 Genre: Natural Tits,Deepthroat,Facial,Blowjob,Pussy To Mouth,Blonde,Cumshot,Cunilingus,Fingering,Straight Porn,Caucasian
Format: MP4
Quality: UltraHD/4K 2160
Resolution: 3840x2160
Duration: 00:34:53
File Size: 3.69 GB

Description: Ava Sinclaire and Sam Solo seem to have hit a rough patch in their relationship, and are trying to have a serious discussion about it. Ava admits that her sexual needs are not being fulfilled, and that she's started seeing some other people on the side. Sam is shocked at this revelation, and becomes even more shocked when Dante Colle suddenly shows up. It turns out that one of Ava's fantasies is to have sex with another guy while Sam watches, so if Sam sticks around while she gets fucked by Dante, that might help to save their relationship. Sam is still shocked, but agrees to give it a try. He sits back and watches as Dante strokes Ava's pussy over her panties, then undresses her and eats her out. Ava even ends up right on Sam's lap as Dante pounds his cock into her. Ava seems much happier now that her wish is being granted, so maybe this really will save their relations hip!
Related video: