Aria Banks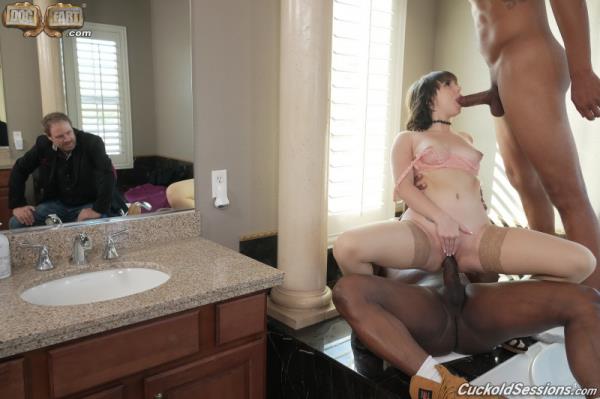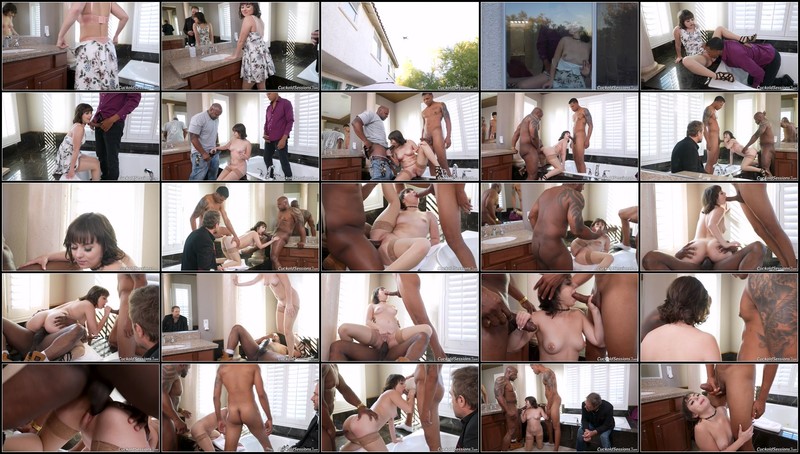 Genre: Gonzo Hardcore All Sex IR Threesome
Format: MP4
Quality: FullHD 1080
Resolution: 1920x1080
Duration: 00:30:19
File Size: 2.14 GB

Description: Aria's family is different, when her Mom divorced her step Dad she could not afford much of a place so she decided to stay with her adoring step father. Yes her creep of a step Daddy was more than happy to have her stay alone at his place and was often caught peeping at her and taking every opportunity to to touch and caress her. She knew how to handle this guy much better than her Mom did and started fucking guys behind his back as soon as he left for work. She knew he was suspicious and even mentioned someday she might let him watch something special and his reaction was obvious and she knew she had him. So inviting the usual Big Dick crew over and knowing he was not really gonna leave for work. She opened the windows to give the perv a good view. Once she saw him using his drone to spy on her she closed the windows knowing he would be right up. By the time he arrived she was sandwiched between two huge cocks with his mouth gaped open. She told him he was a little dicked loser who could have nothing or...a live cuckold fuck show every day of his sexy step daughter fucking every Big Cock in town. In exchange of course for the lifestyle she wished to live. Mom could learn a thing or two from her precious Daughter.
Related video: