Chloe Temple - Chloe Temple'S Second Appearance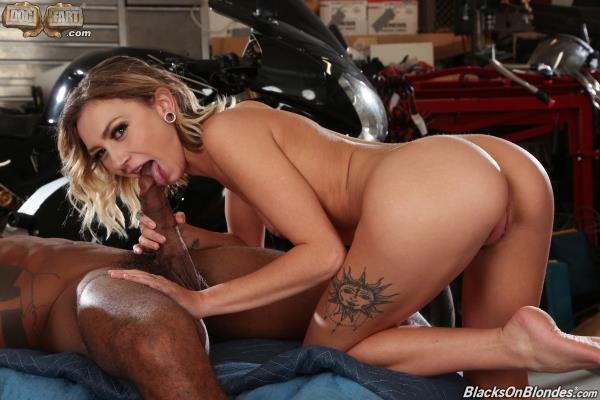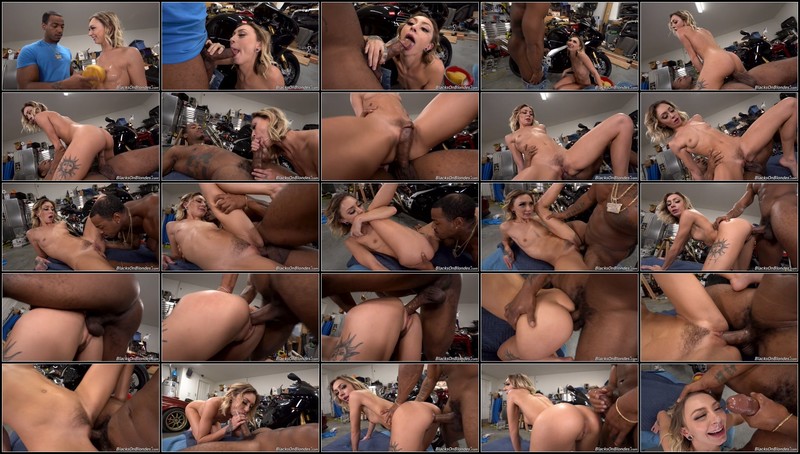 Genre: All Sex, 1 on 1, IR, Blonde, Facial, Hairy, Swallow, Tattoos
Format: MP4
Quality: FullHD 1080
Resolution: 1920x1080
Duration: 00:36:23
File Size: 2.58 GB

Description: Mazee wants to take his Sportbike out to a meet up so he decides to get it detailed. He calls up Chloe's bike washing service and she comes over to wash his bike. Just before she gets the soapy suds on the bike while they are talking she says "Oh, wait, I just realized I don't want to get the soap all over my cute top." and she takes it off and asks Mazee to hold it. Mazee stares in amazement, then she says "Oh I should take these off too so they don't get wet." and takes off her shorts as well. Then she grabs a sponge loaded with soap suds and begins soaping up her tits, then ass while he watches...and then asks Mazee to help. He begins rubbing the sponge on her tits and ass and can't believe his good luck. Then she says "There's something else I think I should clean too!" She squats down and opens his pants and starts blowing him. This leads to crazy sex all over the car tires in front of the bike. They finish in doggy and she turns around and takes his hot load all over her face. Then he says "Are you going to still wash my bike?" and she says "Hell no, I don't wash bikes, I fuck hot guys!"
Related video: