Gia Dibella Gia Di'S Second Gloryhole Video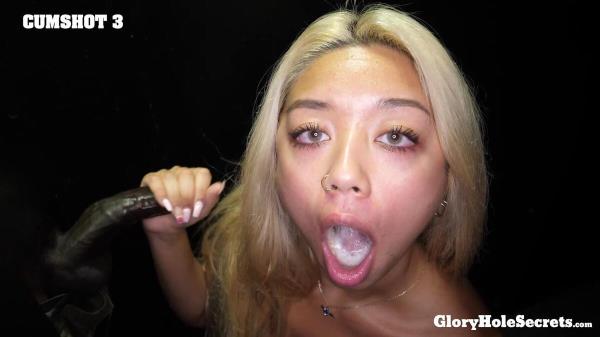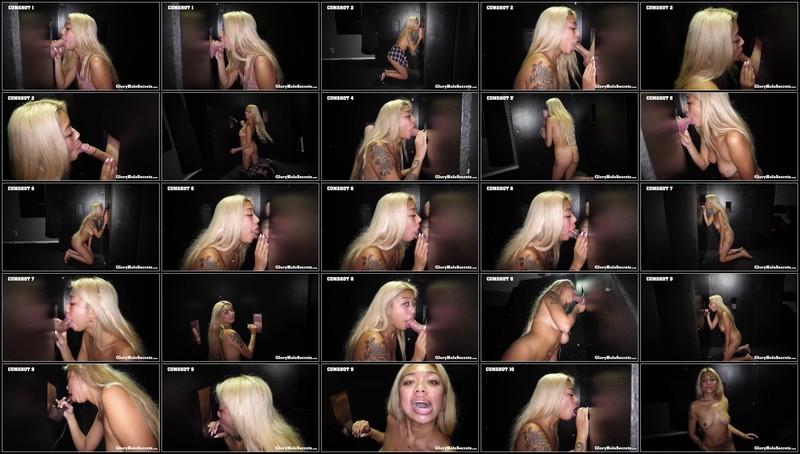 Genre: 11 cumshots, Asian, Blondes, Blow Jobs, Busty, Cum in mouth, Cum Swallow, Interracial, Shaved, Teen
Format: MP4
Quality: FullHD 1080
Resolution: 1920x1080
Duration: 00:38:48
File Size: 1.71 GB

Description: Gia gets off to a fast start with the first cock through the glory hole and her new technique is really paying off for this 19 year old busty hotty! She gets her first load in about three minutes and pop shot number two is close behind! With every load she takes off another item of clothing too and with dick number three, off comes her skirt without even a pause in the dick sucking! Naked Gia makes a minute man of the third lucky guy proving that her self score in the interview is far too humble, because he pops his load in her eager to please mouth. With a steady stream of cum keeping Gia fed, let's see if she beats her previous record for number of cocks sucked!
Related video: