Dixie Jewel Dixie'S First Gloryhole Video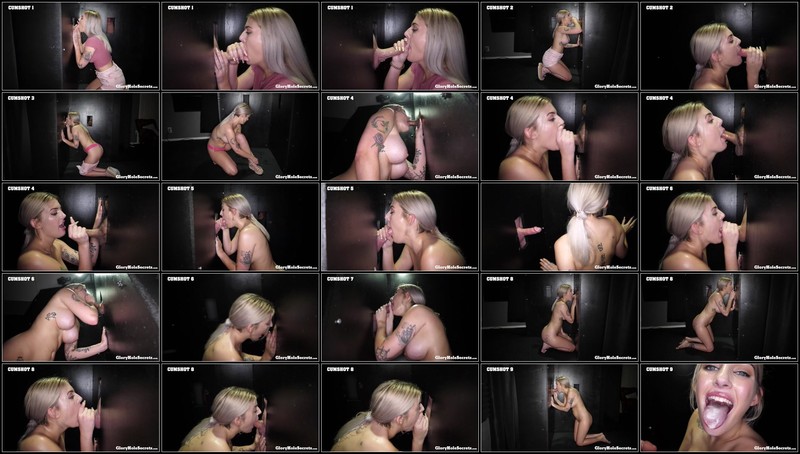 Genre: 9 cumshots, Blondes, Blow Jobs, Busty, Cum in mouth, Cum Swallow, Deepthroat, First Time, Hairy, Interracial
Format: MP4
Quality: FullHD 1080
Resolution: 1920x1080
Duration: 00:33:54
File Size: 1.50 GB

Description: It's time to get the party started and Dixie hits her knees eagerly to suck the first dick through the gloryhole! She's an enthusiastic cock sucker who goes to town on that knob with her talented mouth and hands, bringing that first load into her mouth with a sense of pride. Stripping off her shirt, she turns tot he second hole to take a load and in just under seven minutes she's swallowing number two! Next she takes off her shorts so we can see herr pink panties and her nice ass, but she stops mid removal because sh'e too thoroughly tempted by dick number three, who doesn't even make it a full minute before rewarding Dixie with another hot load! Dixie gets all the way naked and returns to the sucking in this fantastic gloryhole debut.
Related video: