Jenna Marie Fast Forward To The Dick Draining!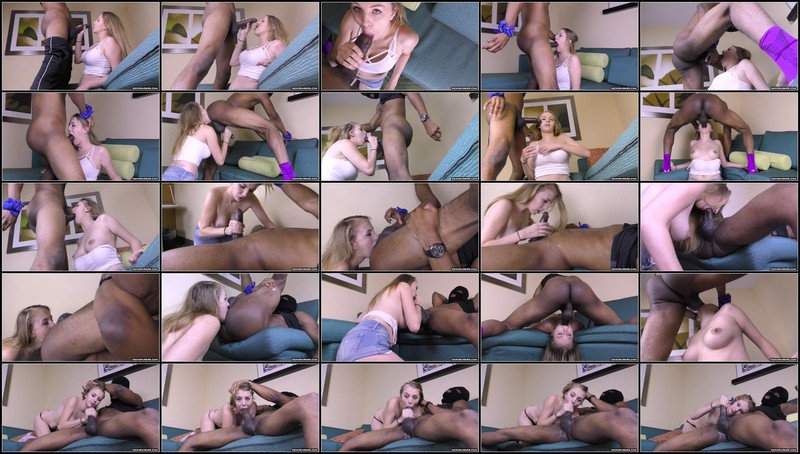 Genre: Gonzo Hardcore Deepthroat Gagging IR Rimming
Format: MP4
Quality: FullHD 1080
Resolution: 1920x1080
Duration: 00:33:50
File Size: 3.29 GB

Description: A pretty lil snowbunny with a wet mouth. And A horny niqqa with a fat black dick. With that combo...you already know whats gonna happen. Lots and lots of dickdraining! And you can tell this sexy bitch is down for the cause cuz she ate all this meat up! Made me nut soooooooooo hard. Had cream spraying EVERYWHERE.
Related video: