Mackenzie Mace - Case No. - The Fitness Thief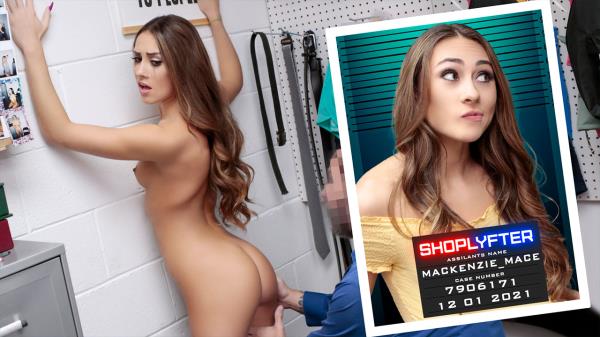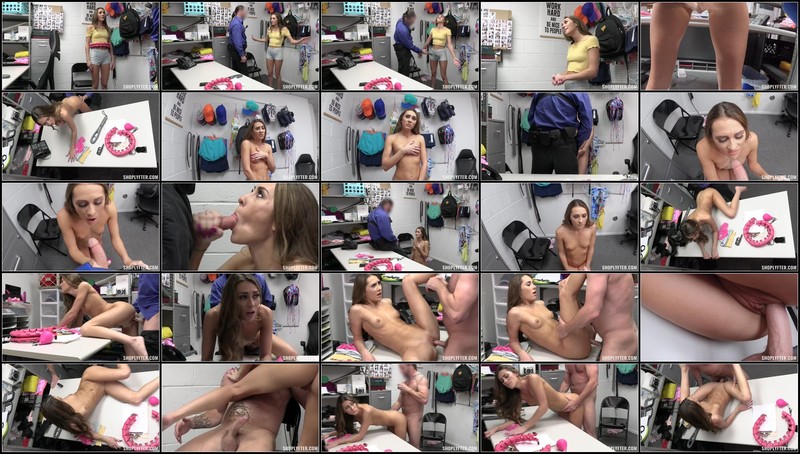 Genre: Blowjob, Brunette, Cowgirl, Cum In Mouth, Doggystyle, Facial, Hardcore, Missionary, Natural Tits, Pussy Licking, Reverse Cowgirl, Shaved Pussy, Skinny, Slutty, Small Tits, Sneakers, Teen, Theft, Toned, White, Wild
Format: MP4
Quality: FullHD 1080
Resolution: 1920x1080
Duration: 00:50:34
File Size: 1.30 GB

Description: Mackenzie Mace attempts to steal an odd piece of exercise equipment from the department store, but Jack Vegas stops her. It is revealed that Jack is Mackenzie's stepbro, so she thinks he will get her out of trouble. Unfortunately for Mackenzie, it won't be that easy, and she'll have to put out a little more effort to evade consequences. Jack makes his conditions clear, and soon Mackenzie is on her knees, sucking Jack off.
Related video: