Simon Simon Says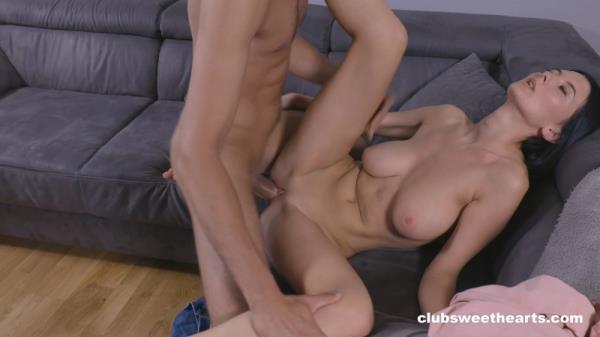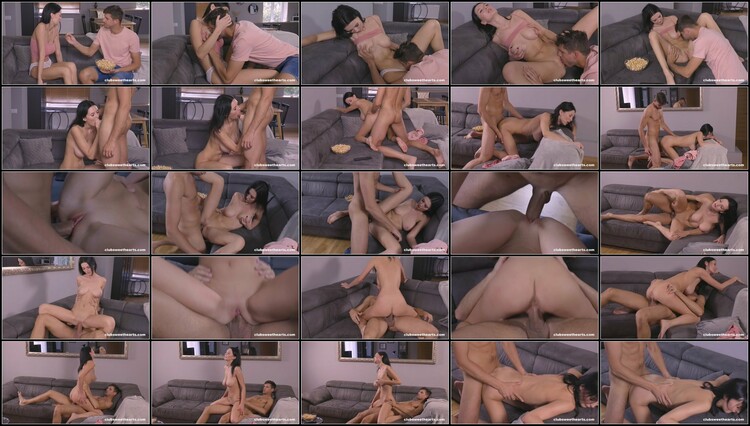 Genre: Blowjobs, Pussy licking, Big dick, Cum Shot, Hardcore, Shaved, Teens, Big natural Tits, HDRip
Format: MP4
Quality: FullHD 1080
Resolution: 1920x1080
Duration: 00:22:47
File Size: 1.05 GB

Description: Remember the Simon Says game rules? One person is the leader and calls out the actions. Everyone else must follow the leader and do the action, but only when Simon says. For example, Simon says, touch your toes. Everyone must touch their toes. And when Simon says "Lick my pussy" well... we both know where it goes from there!
Related video: