Shalina Devine All My Devoted Step-Moms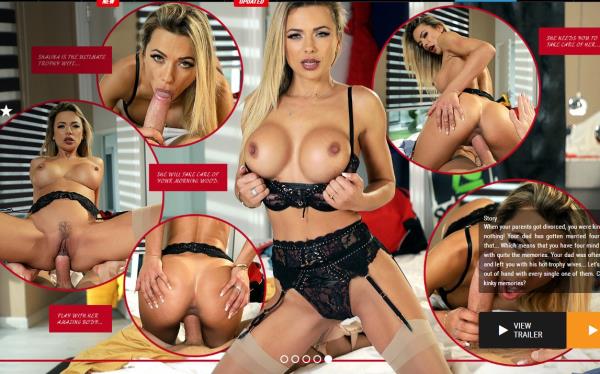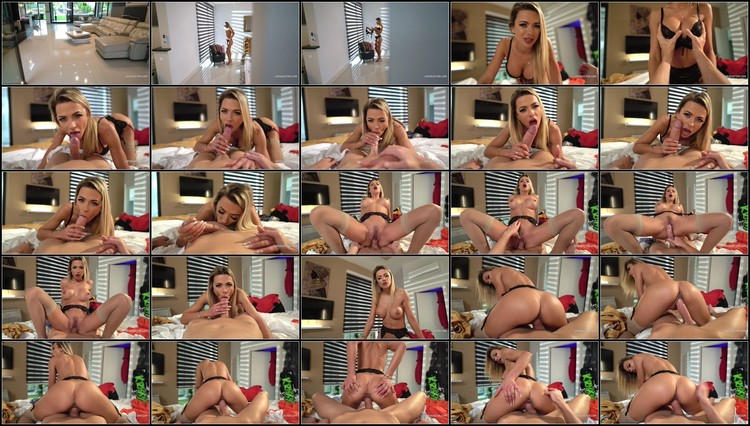 Genre: Gonzo All Sex Hardcore POV
Format: MP4
Quality: FullHD 1080
Resolution: 1920x1080
Duration: 00:26:12
File Size: 1.36 GB

Description: When your parents got divorced, you were kinda freaked out. For nothing! Your dad has gotten married four more times since that... Which means that you have four mind blowing stepmoms with quite the memories. Your dad was often away on business and left you with his hot trophy wives... Let's just say things got out of hand with every single one of them. Care to revisit those kinky memories?
Related video: