Tiffany Watson Is A Size Queen Who Wants Massive Meat From Mandingo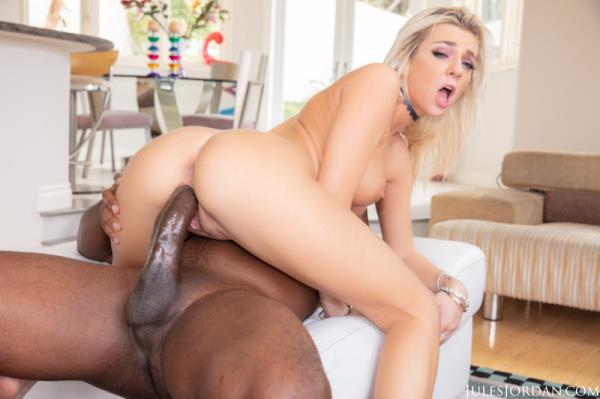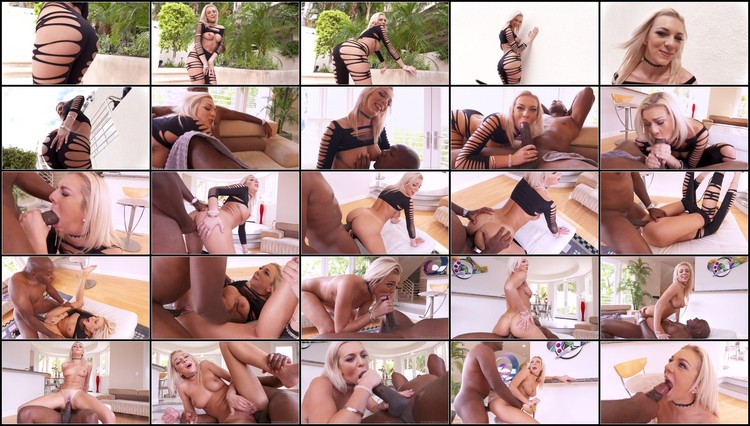 Genre: Gonzo Hardcore All Sex IR
Format: MP4
Quality: FullHD 1080
Resolution: 1920x1080
Duration: 00:29:11
File Size: 1.64 GB

Description: Who's in the mood for taking on a big cock challenge? The athletic blonde wrapped in a black strapped leotard is happy to solve the mystery if she can handle Mandingo's shaft. A brief ass shake and she's indoors. Mandingo is wrapped in a towel sitting on a sofa. The eager beaver Tiffany begins and she realizes she doesn't need a magnifying glass to behold Mandingo. She gives the giant a good slobbery sucking then calculates backing her ass up on it is the best approach for penetration. She's able to take a large portion and her harlot howl matches the amount. It only takes one position change to missionary and Watson is announcing she's going to squirt. It's a gusher that resembles an audience event at Seaworld. Tiffany is siren-ing throughout. "Oh my god, fucking pounding my pussy" is just some of the self narration. A chair doggy session winds things down and her figure shines here. Mandingo relents and Tiffany ingests his load and then puts on a quick bubbling "I got cum!" show...
Related video: