Gali Diva Pervert Mommy. Gali Diva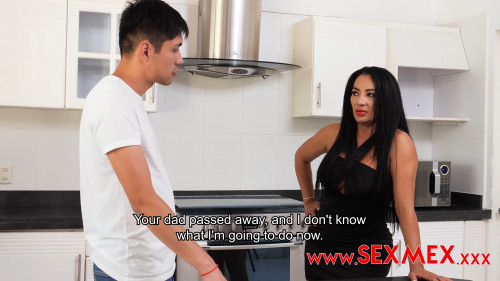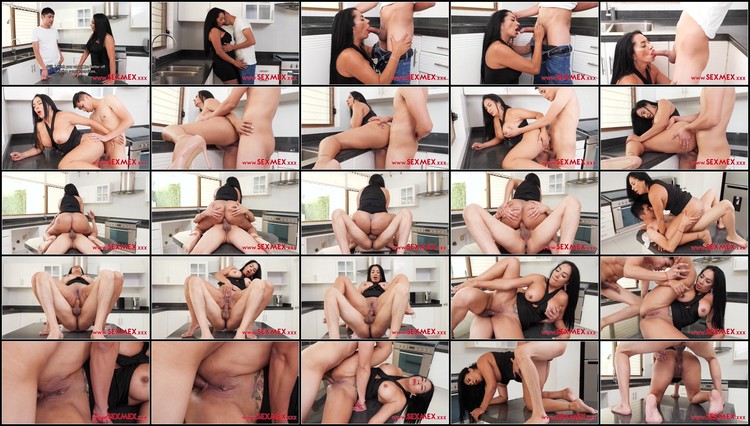 Genre: ANAL BAREFOOT BIG ASS BIG TITS BLOWJOB BRUNETTES CREAMPIE HARDCORE MEXICAN MILF PORN IN SPANISH PORN STORIES STEPMOM
Format: MP4
Quality: UltraHD/4K 2160
Resolution: 3840x2160
Duration: 00:32:21
File Size: 3.66 GB

Description: Gali Diva was just widowed and must get to work to support herself. She has two talents: cooking and fucking. Gali will have to choose one of those activities to survive.
Related video: