Richelle Ryan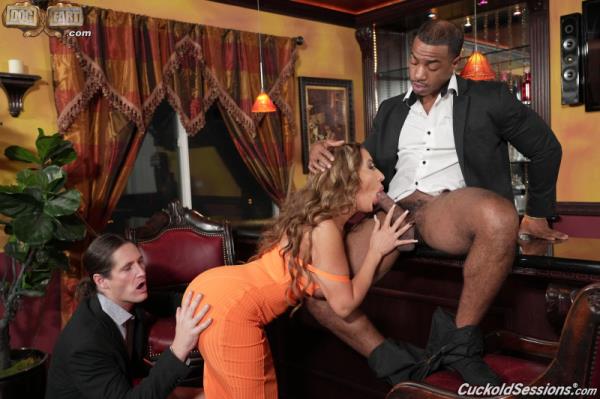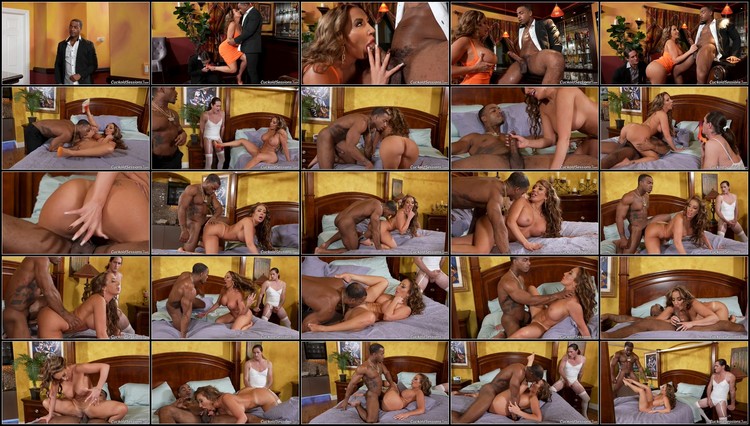 Genre: Gonzo Hardcore All Sex IR
Format: MP4
Quality: FullHD 1080
Resolution: 1920x1080
Duration: 00:31:46
File Size: 2.25 GB

Description: Richelle is the kind of Woman who wears the pants in her relationship to say the least. Her constant verbal abuse of her husband is the only way to keep him in his place. But after whining to be included more in her life she agreed to let the panty-waist husband come with her to her favorite hook up spot where she meets the real studs in her life. It looks like a slow night and her sissy hub is whining for a drink as in walks a very Hot Stud. He immediately makes for Richelle and introduces himself and does not seem to be phased by her husband on his knees. Richelle is on him quick with a package check to be sure he is up to her standards. Taking him back to the house and getting right to work on that dick she is interrupted again by her sissified husband begging to watch. Mazee is not deterred and sets about fucking Richelle just the way she needs. His final load is right on her feet that she turns and serves to sissy hub as his drink for the night. Richelle is the Queen of her castle.
Related video: