Natalie Brooks - Revenge Sex With The Repair Guy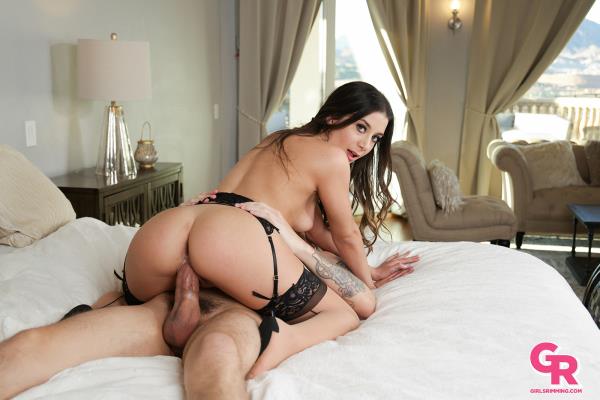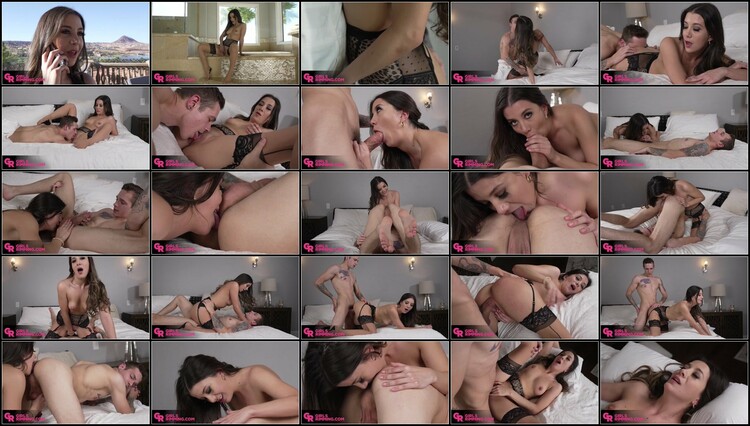 Genre: All Sex, Brunette, Pornstar, Rimming, Latina, Lingerie
Format: MP4
Quality: HD 720
Resolution: 1280x720
Duration: 00:44:32
File Size: 1.06 GB

Description: Natalie Brooks is a bored house wife who is fed up with her lousy husband's antics after 15 years of marriage. He doesn't satisfy her in the bedroom, besides she suspects that he is also cheating. As soon as he steps out of their lavish mansion, she starts gossiping about him with her friend on the phone. Her friend suggests a new technique she has read about in a women's magazine. It's called rimming. Natalie Brooks decides to take a revenge on her husband and try this new sex act with the repair guy who happens to arrive earlier before she would be done with her shower.
Related video: