Maya Woulfe - Medical Maya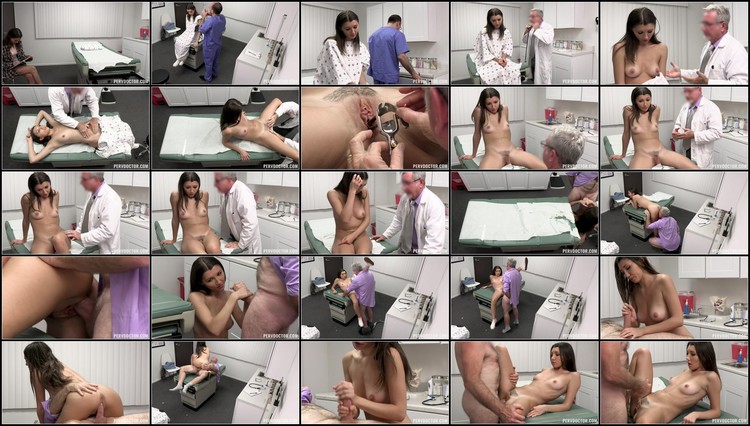 Genre: Brunette, Cowgirl, Cum On Pussy, Doggystyle, Facial, Hardcore, Missionary, Natural Tits, Pussy Licking, Reverse Cowgirl, Tall, Teen, White, Wild
Format: MP4
Quality: HD 720
Resolution: 1280x720
Duration: 00:53:21
File Size: 2.28 GB

Description: Maya Woulfe visits the doctor's office for a routine check-up and wants to learn more about enhancing her breasts. Jay Crew is happy to oblige and lets her in on a few industry secrets. It comes with a price, though, and Maya is willing to do whatever it takes to enhance her chest.
Related video: