Dakota Burns - The Corruption Of Dakota Burns: Chapter Two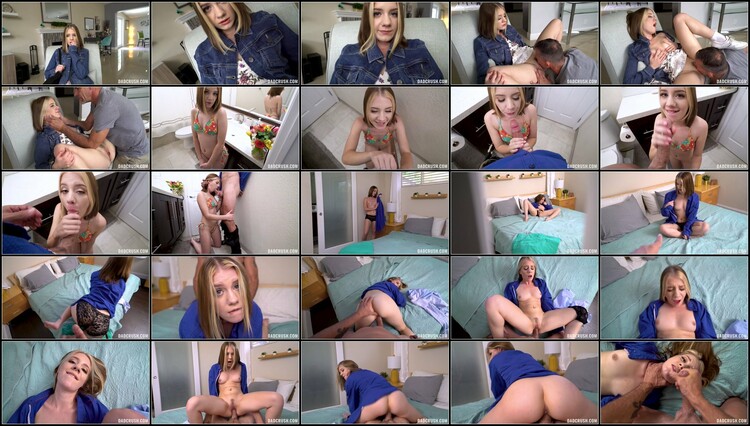 Genre: Blowjob, Brunette, Cowgirl, Cum In Mouth, Doggystyle, Dress, Facial, Hardcore, Missionary, Natural Tits, Pussy Licking, Reverse Cowgirl, Step Dad, Step Daughter, Teen, Tiny, Toned, White
Format: MP4
Quality: UltraHD/4K 2160
Resolution: 3840x2160
Duration: 00:50:32
File Size: 3.90 GB

Description: Previously, Dakota Burns was suspended from school, and her stepbrother, Nicky Rebel, offered to help her cover up the incident. But the cover-up evolves into multiple fuck sessions between the stepsiblings, only to end with them secretly being caught by their stepdad, Filthy Rich. The next day, Filthy has a one-on-one chat with Dakota and makes his move, as he wants in on the fun himself. As the following days unfold, Dakota becomes more and more infatuated with her stepdad and can't seem to get him out of her head. The sexcapade ends with Filthy Rich fucking his stepdaughter in his marital bed when he walks in on her masturbating while wearing one of his shirts. Dakota's descent into corruption continues in the next episode of Perv Mom.
Related video: