Jazmin Luv Blacks On Blondes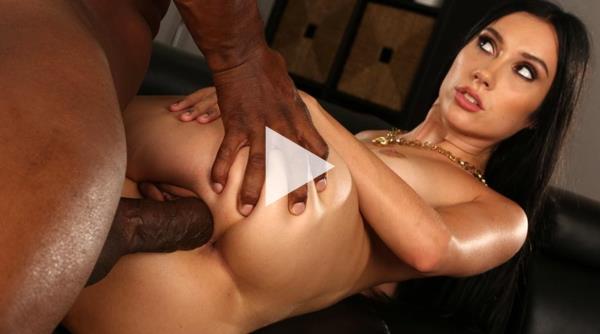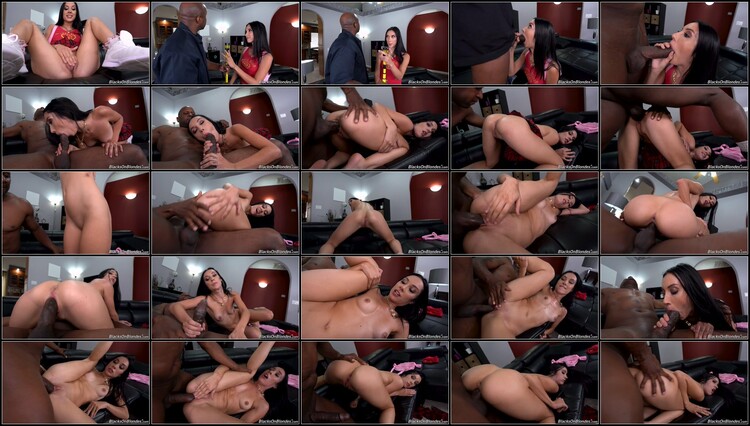 Genre: BBC, Interracial (IR), Blowjob, All sex, Cumshot, Cum in mouth
Format: MP4
Quality: FullHD 1080
Resolution: 1920x1080
Duration: 00:28:49
File Size: 2.04 GB

Description: Jasmine has the hots for her Dad's handyman and always hangs around to watch him work and creates silly tasks just to have him hang out with her. This time she gets the idea of going a little further and tells him a light is out in the Den and she needs help changing it. She climbs up on a step ladder to show him she can't reach it (and to show him she's not wearing any underwear). He's surprised but tries to keep it professional. He says "that's because you don't have the right tool that's long enough to screw it in." He brings his special light bulb pole tool and is focused on tightening the bulb in the socket, She says "I've been wanting the right tool that's long enough to screw!" as she rubs his crotch and gets him hard. He says "I think I almost got it, I think it just wasn't in enough" and the light goes on. She says " I think the same thing as well", as she takes his dick out and deep throats it. Hot sex follows with lots of pussy to mouth and after the pop she says "Can you come over and screw stuff all the time when my Dad's not home from now on?"
Related video: