Jessica Sodi Sex Education. Jessica Sodi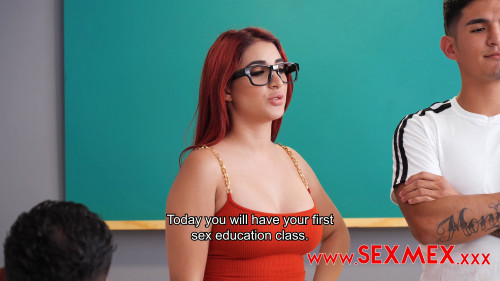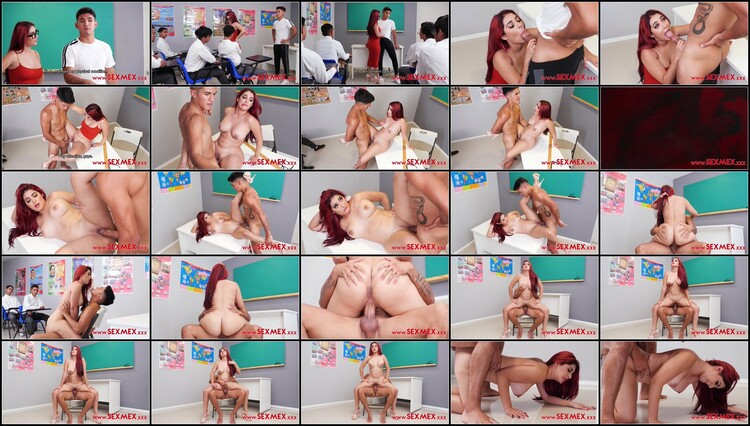 Genre: BIG ASS BIG TITS BLOWJOB BRUNETTES CREAMPIE CURVY EATING PUSSY HARDCORE HIGH HEELS HOUR GLASS FIGURE MEXICAN PORN IN SPANISH PORN STORIES SEXY OUTFIT
Format: MP4
Quality: UltraHD/4K 2160
Resolution: 3840x2160
Duration: 00:30:51
File Size: 3.51 GB

Description: This school has highly trained teachers, with whom you will learn practically and dynamically how to make love to a woman. Sign up now! Teacher Jessica Sodi is in charge of the course.
Related video: