Camila Costa How To Fuck The Hot Cousin. Camila Costa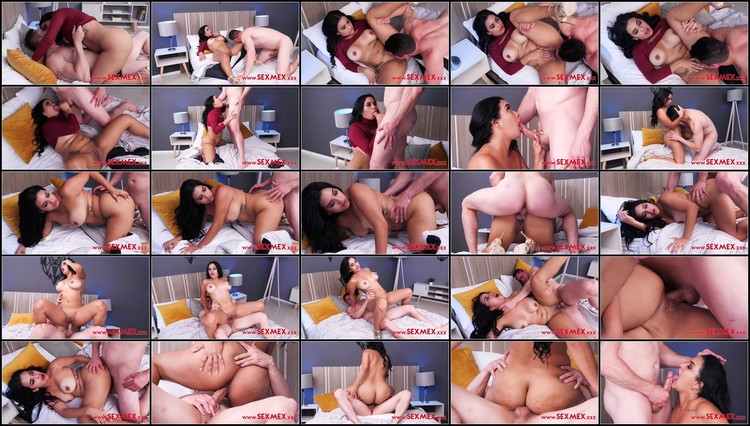 Genre: BIG ASS BIG TITS BLOWJOB BRUNETTES COUSIN CUM IN MOUTH EATING PUSSY HARDCORE HIGH HEELS HORNY VENEZUELAN
Format: MP4
Quality: UltraHD/4K 2160
Resolution: 3840x2160
Duration: 00:25:56
File Size: 2.93 GB

Description: Venezuelans having sex. Aarón fuck her cousin at her parent's house.
Related video: