Riley Reign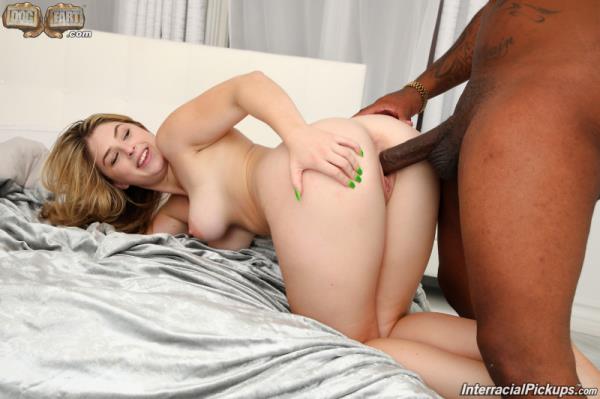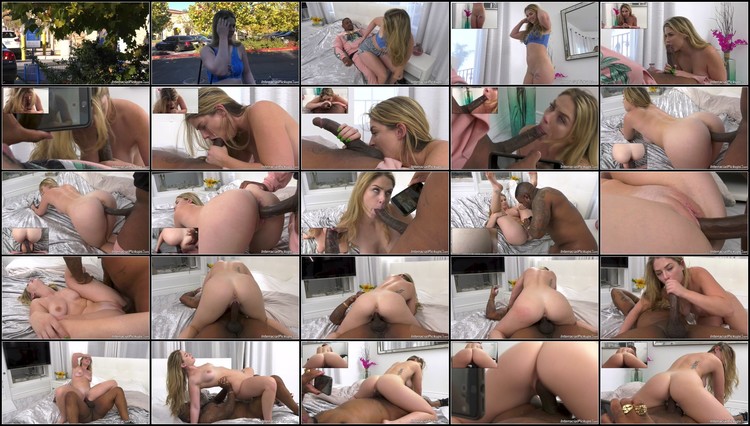 Genre: Gonzo Hardcore All Sex IR
Format: MP4
Quality: FullHD 1080
Resolution: 1920x1080
Duration: 00:33:29
File Size: 2.37 GB

Description: Rico has broken down again and is on the phone with his homey when he spots one hot looking piece of white ass walking out of the grocery store. Immediately he starts filming her and she sees him. Instead of being intimidated by the big black man with the cell phone she marches right over and immediately gets him back to her place. Cause that's how this white girl rolls. Does not take much for this girl to start taking her clothes off for the camera. Cause she knows he has something big black and magical in those pants and she needs it bad in her mouth. Holy white girl heaven!!!!!, it's big when it springs out like a coiled anaconda from his briefs. Hard angry and defiant the giant black snake pulsates in her little white hand. Like any well trained white girl she immediately starts trying to shove the whole thing down her mouth. Cause that's what they do. Gagging and loving it her pussy is a dripping mess of goo goo juice. She needs to be filled up. Immediately Rico is pounding her spread open and flowering fuck hole with his monster dong. He films his conquest to show off to all of his homies back home. Damn this is some good ass pussy. He gets down and nasty and shoves the veined and swollen beast balls deep into her salivating cream clam. Finally he rewards her with a steaming dollop of man juice which she swallows with pride. Now that is how you pick up some BBC girls!
Related video: