Penelope Woods - Gangbang Creampie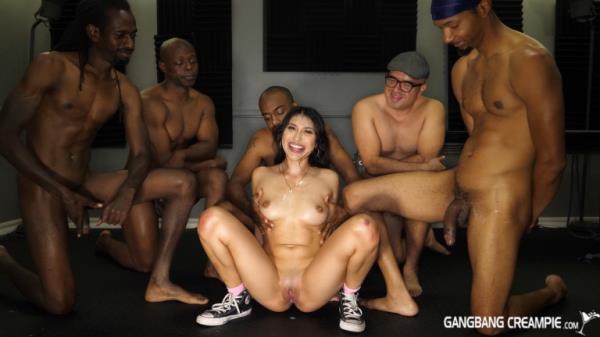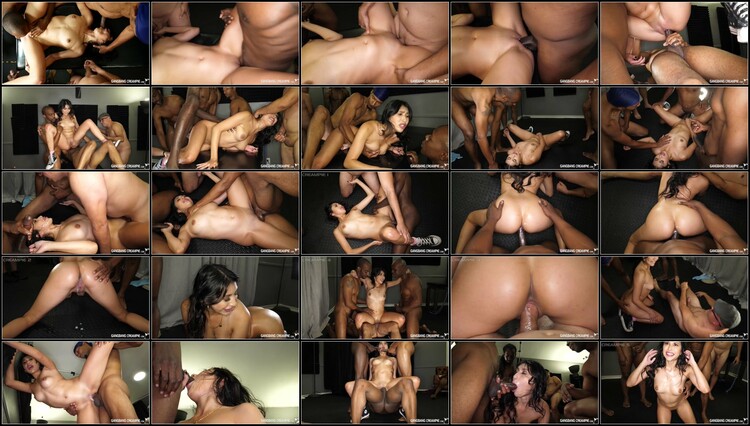 Genre: 5 Creampies, Blowjobs, Brunettes, Deepthroat, First Timer, Interracial, Latina, Natural, Petite, Shaved
Format: MP4
Quality: FullHD 1080
Resolution: 1920x1080
Duration: 00:38:26
File Size: 2.24 GB

Description: Penelope's lips are in full effect as her gangbang begins. She is laid out on top of the pedestal with Chris licking her pussy into a frenzy while she stuffs her face with cock. Her natural 34Bs jiggle with each thrust as she gets her first taste of each Cocksman. They all then take turns inside her juicy pussy. Though this may be Penelope's FIRST OFFICIAL GANGBANG, she knows how to keep a dick in each hand, one in her mouth, and one in her pussy at all times. Her eyes roll back, and go cross eyed as each guy slides their cock in her bottomless throat. She loves being used and doing what these five strangers tell her to do. Solo is the first to drop his load, but there is way more fun to be had because that's just the first one out of five cum loads!! Penelope's sexual charisma cannot be captured in just this gangbang. There is so much more to see when she comes back. However, her return is in the hands (and votes) of you, the subscribers.
Related video: